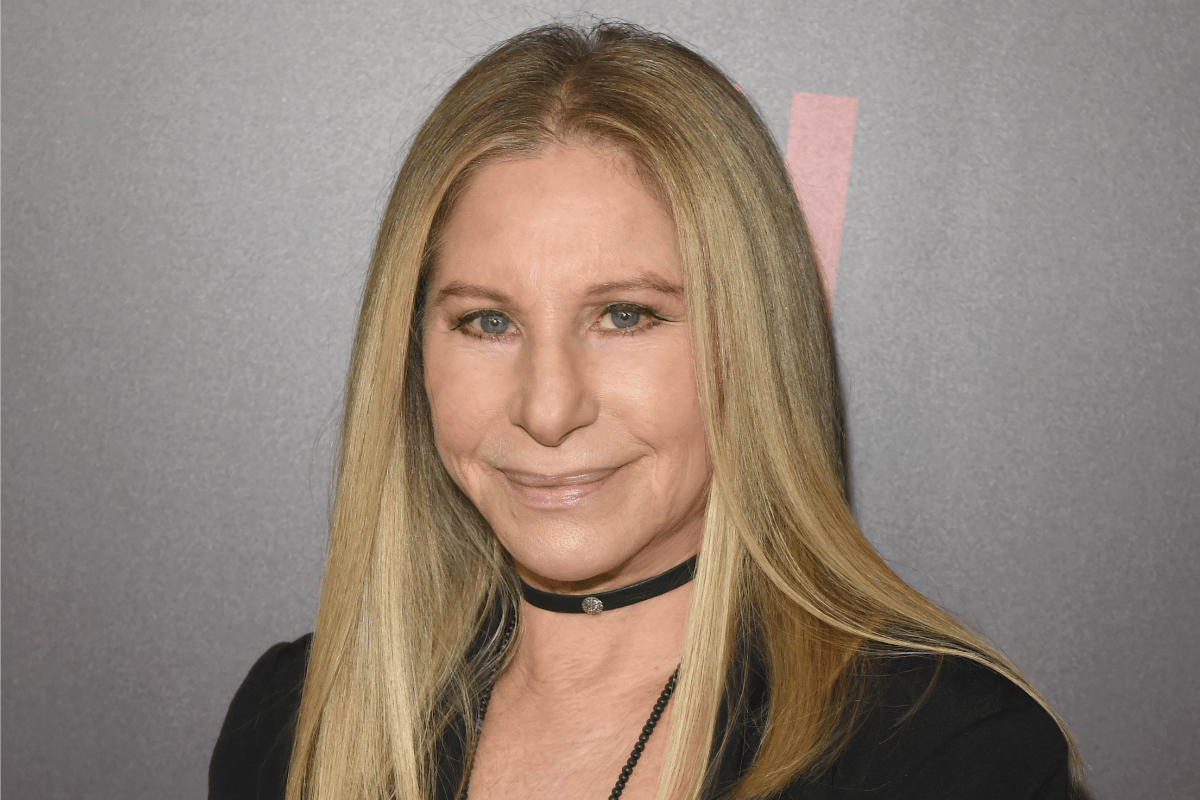 Just days after making controversial claims about Michael Jackson's alleged sexual assault victims, Barbra Streisand has issued an apology.
Speaking to The Times earlier this week, Streisand appeared to defend Michael Jackson, claiming that his accuser's Wade Robson and James Safechuck were "thrilled to be there".
"His sexual needs were his sexual needs, coming from whatever childhood he has or whatever DNA he has," she said.
"You can say 'molested', but those children, as you heard say [the grown-up Robson and Safechuck], they were thrilled to be there. They both married and they both have children, so it didn't kill them."
Watch the trailer for Leaving Neverland here. Post continues below…
Now, Streisand has issued a statement to the media, apologising for comments she made in the interview.
"To be crystal clear, there is no situation or circumstance where it is okay for the innocence of children to be taken advantage of by anyone," she said.
"The stories these two young men shared were painful to hear, and I feel nothing but sympathy for them."
Streisand also apologised for her comments on Robson and Safechuck's mothers – Joy Robson and Stephanie Safechuck – after she claimed they were to blame in her interview with The Times.
"The single most important role of being a parent is to protect their children," she said.
"It's clear that the parents of the two young men were also victimised and seduced by fame and fantasy."
She also shared another apology on her personal Twitter account:
https://t.co/VYQLQullhd pic.twitter.com/10MluYcCWp

— Barbra Streisand (@BarbraStreisand) March 23, 2019