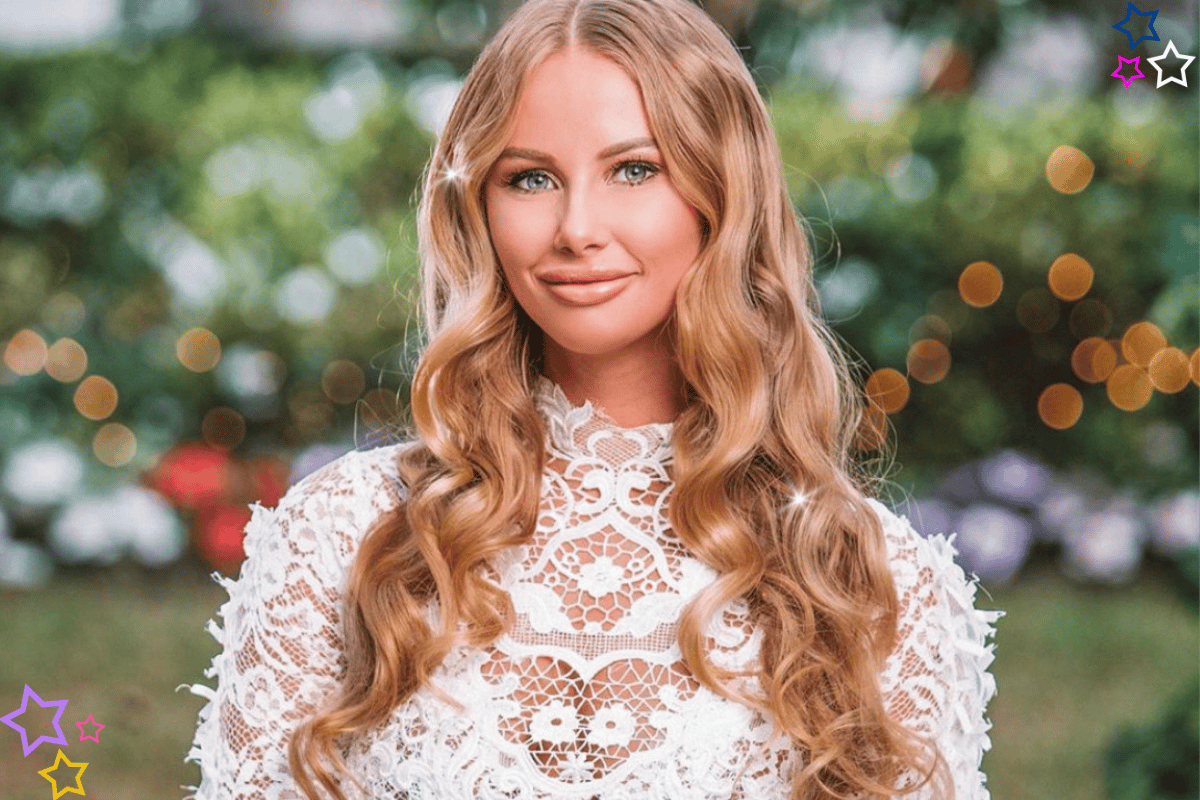 1. Apparently The Bachelor's Rachael was 'caught out with a producer' and wait, what?
This season of The Bachelor – which we'll admit started rather slow – is shaping up to be very juicy indeed.
Why, you ask?
Well.
According to various reports, Rachael Arahill (as in the contestant who entered wearing a wedding dress) actually has eyes for someone other than Matt.
… A producer from the show.
 

View this post on Instagram

 
As reported by Woman's Day, during production, Rachael, 23, was apparently "absolutely besotted" with the producer, and the two were "caught out" after their relationship developed into something more than just friends.
According to the publication, she in fact had 'absolutely no interest in Matt' during filming.
"There were really intense conversations about whether or not to tell Matt and if production should be notified" the source claimed.
It is unclear if the scandal will be featured in an upcoming storyline on the reality show, or if the producer felt the same way as Rachael.
It's not the first time a contestant has fallen for a crew member over the Bachelor.
In the first Australian season featuring Tim Robards, contestant Emily See-Winder developed a crush on a producer and managed to get his phone number once she left. The two have been married for four years and have two children together.