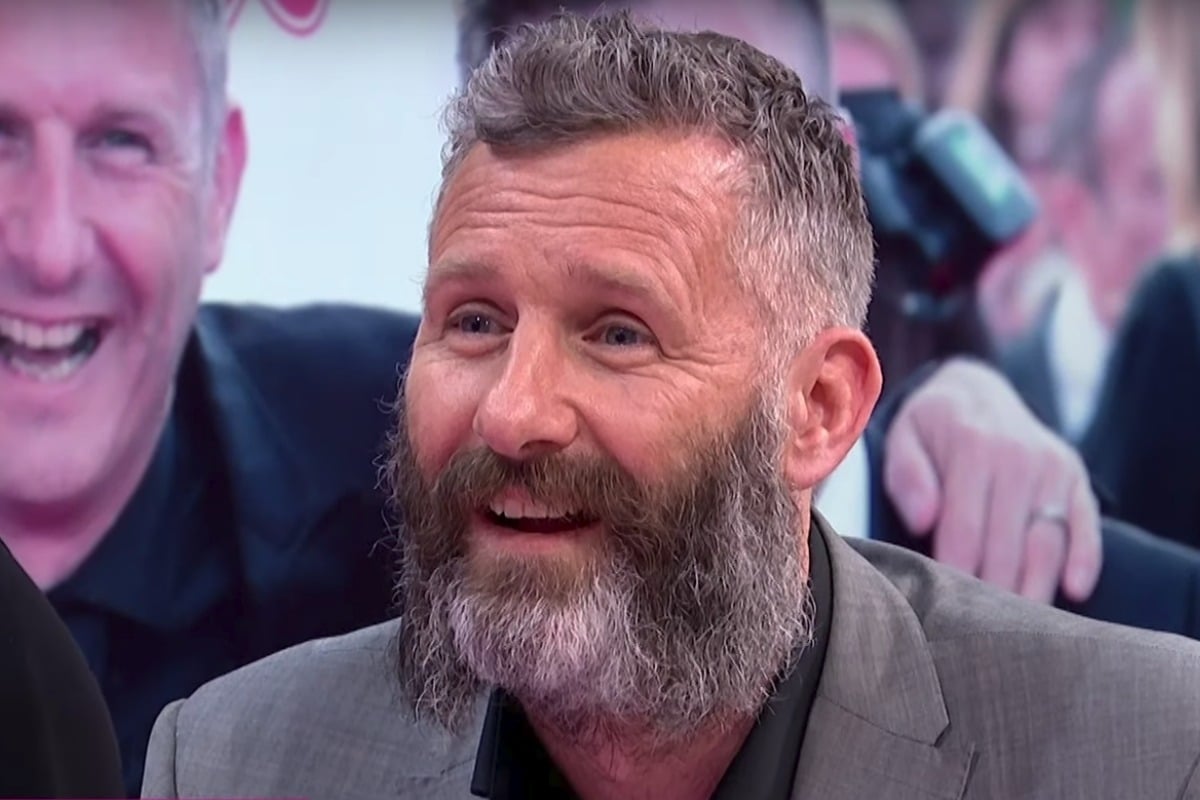 Comedian Adam Hills had a sneaking suspicion his appearance on Good Morning Britain would be awkward.
He was right.
Before co-host Susanna Reid could even introduce Hills and his The Last Leg colleague Alex Brooker to the show, Piers Morgan was telling the comic he "had a bit of beef".
First, some context: Said "beef" started in October 2018, when Morgan tweeted a paparazzi photo of Daniel Craig (as in Bond, James Bond) walking down the street in New York, carrying his newborn baby in a baby carrier.
"Oh 007.. not you as well?!!!," Morgan wrote alongside the hashtag #emasculatedBond.
His suggestion that a father carrying his baby was emasculating didn't go over well with many on Twitter… Including Adam Hills, who responded to say "Oh f*** off Piers you mercenary. You'll honestly say anything for ratings/cash/views."
Oh 007.. not you as well?!!! #papoose #emasculatedBond pic.twitter.com/cqWiCRCFt3

— Piers Morgan (@piersmorgan) October 15, 2018
Now that we're all up to speed, let us run through the live TV argument the pair had, while Reid and Brooker awkwardly sat by.