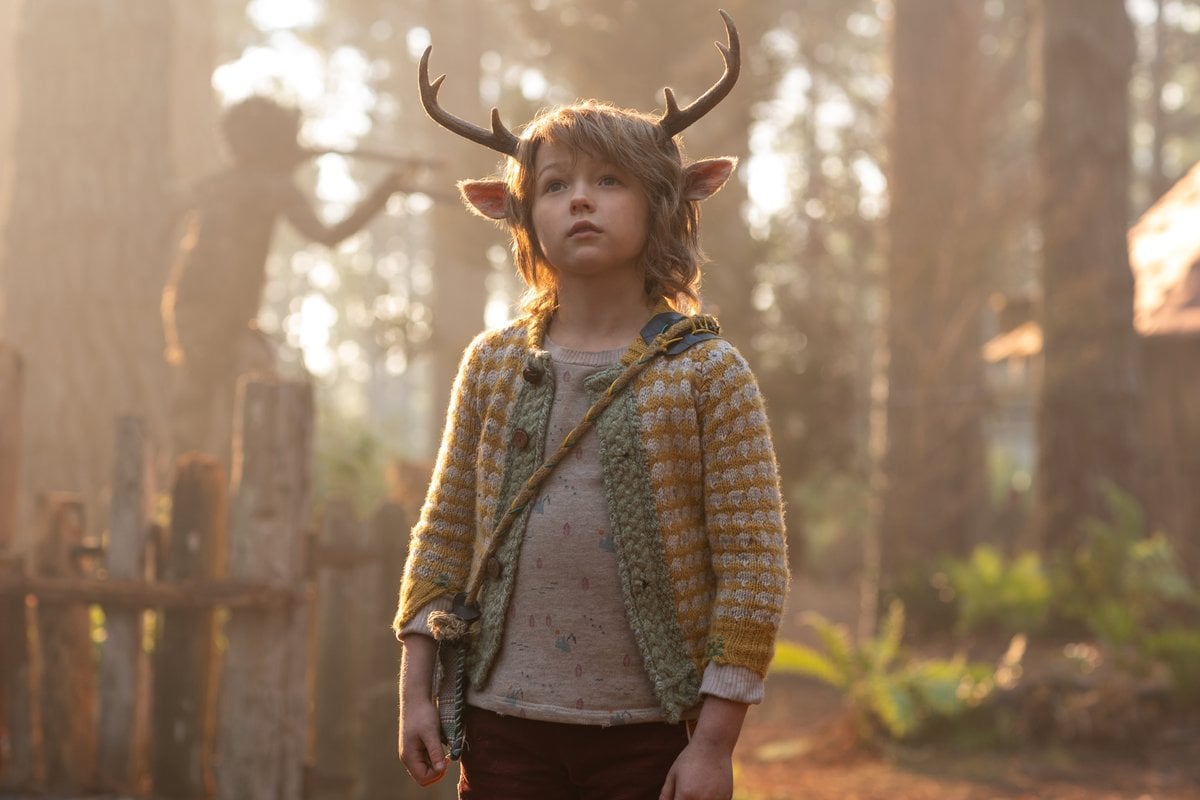 For more TV and movie recommendations, visit our Should I Watch It? hub page and sign up to our Should I Watch It? newsletter. 
When the first few scenes of Sweet Tooth flicker across your screen, there's a sense of familiarity. 
Through flashes of masks, hazmat suits and ambulance sirens, the series kicks off in a state of utter chaos as a mysterious virus sweeps across the globe.
But there's a twist.
Watch the trailer for Netflix's Sweet Tooth below. Post continues after video.
After all, Sweet Tooth isn't any ordinary pandemic apocalypse series.
At the same time the mysterious H5-G9 virus is sweeping the globe, another phenomenon occurs. 
In maternity wards around the world, human babies are being born as... animal hybrids. There are hedgehog-babies and bird-babies and monkey-babies and honestly, we still can't decide if they're cute or just utterly creepy.
And that's just the very beginning.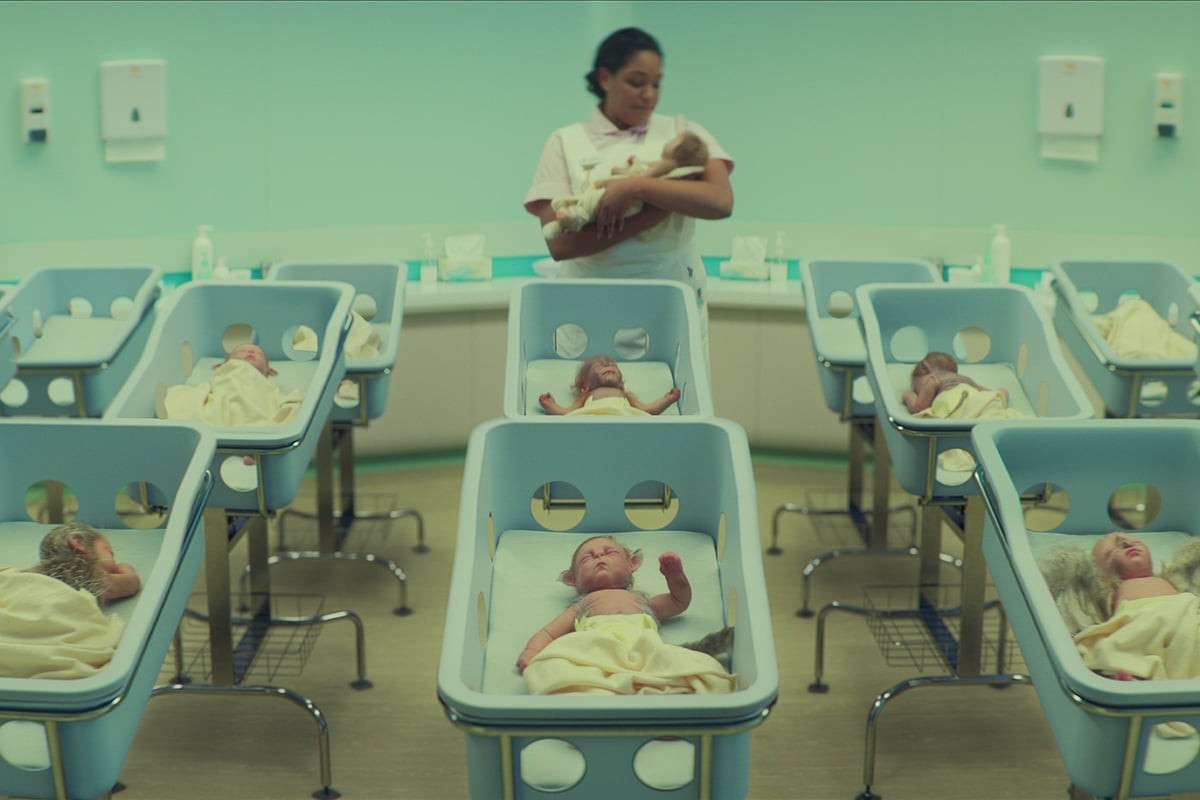 Image: Netflix.