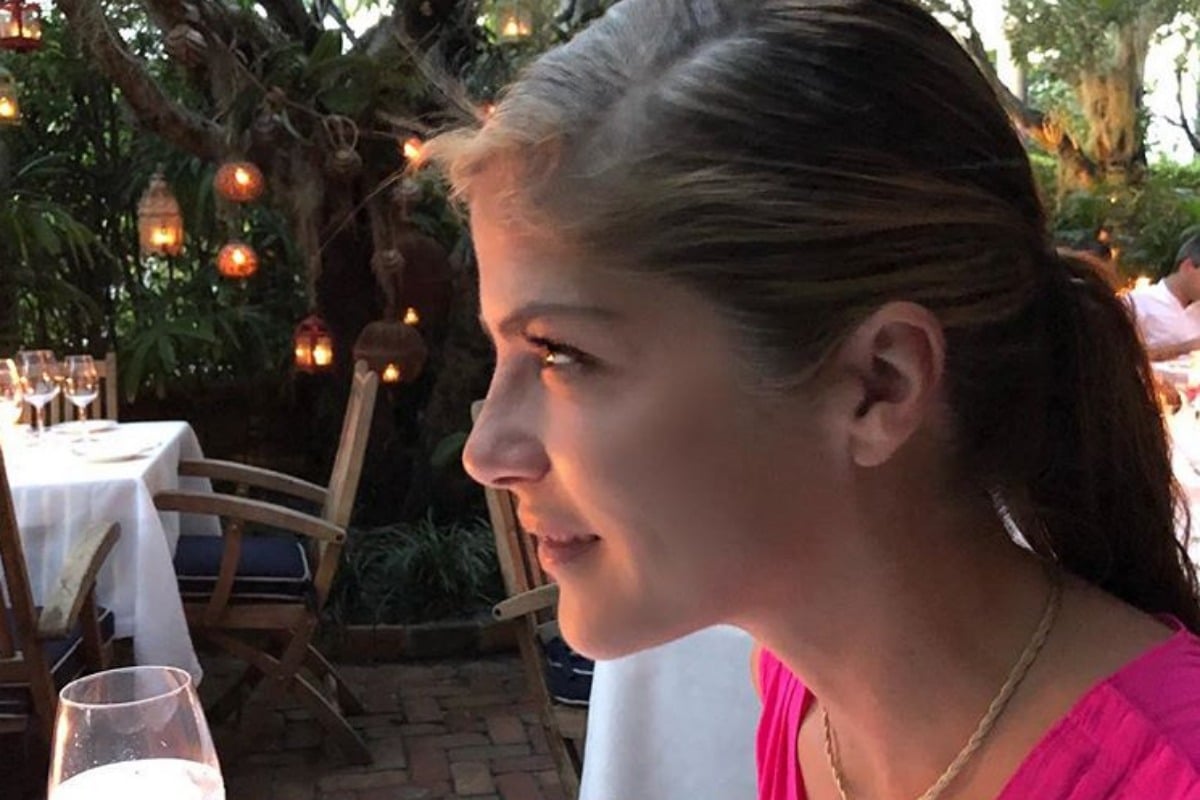 1. "I didn't know what was happening." Selma Blair's devastating Instagram photo.
For 15 years, Selma Blair knew there wasn't something right with her body. In October 2018, she was finally diagnosed by doctors with the condition Multiple Sclerosis.
Two weeks ago the acclaimed actress sat down with Good Morning America to share how the illness, a degenerative disease which affects the central nervous system, has impacted her.
And the mother-of-one has now shared a throwback image to her Instagram of a time before her diagnosis, when she didn't yet know what was wrong with her.
"A beautiful summer night in Miami. My flare was already hitting. I didn't know what was happening," Blair shared with her followers.
"But I sat outside and had a gorgeous dinner with my dear friend. All we have is right now. This. Is the past. But I remember knowing to just feel the warmth in the breeze. The gift of this trip. Under the table my leg was dead.
The Legally Blonde actress continued: "I couldn't stay awake and my right hand couldn't find my mouth. But I was happy.