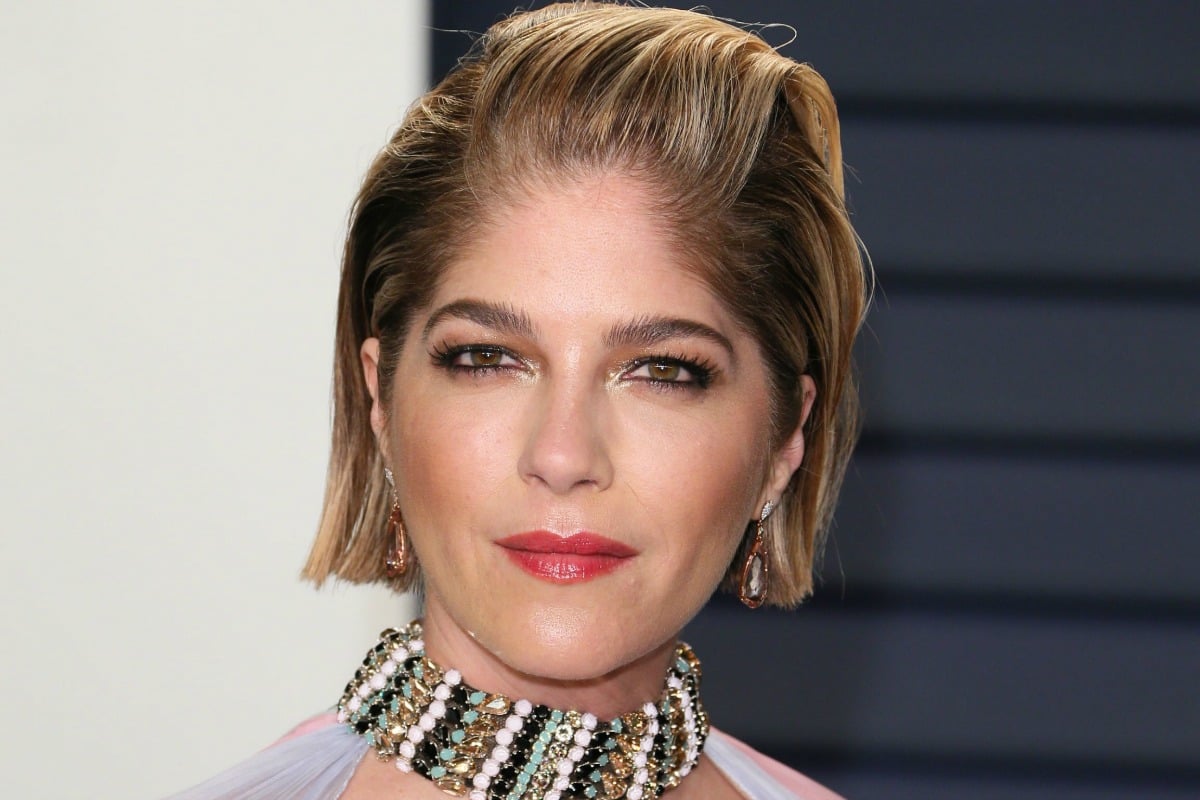 "I was giving it everything to seem normal."
These are the words of acclaimed actress Selma Blair reflecting on the period of time before she was diagnosed with MS – the degenerative disease which affects the central nervous system.
She'd noticed something wasn't right with her body for years – fifteen to be exact – but as a busy, working single mother, she couldn't afford to slow down.
When she eventually sought advice for her symptoms, they were dismissed by medical professionals as merely over-exhaustion, an explanation which made her feel "ashamed".
"I dropped my son off at school a mile away and before I got home, I'd have to pull over and take a nap and I was ashamed and I was doing the best I could and I was a great mother, but it was killing me," she recalled on Good Morning America this week – her first interview since announcing her illness last year.

"I was dropping things. I was doing strange things… I was self-medicating when (my son) wasn't with me. I was drinking. I was in pain."
After years of fighting against her condition, her symptoms were finally "taken seriously" and she had answers.
The diagnosis of MS triggered a wave of relief. Finally, it made sense.
"I cried," she shared. "They weren't tears of panic. They were tears of knowing I now had to give in to a body that had loss of control and there was some relief in that," the Cruel Intentions actress recalled.
As it turns out, she'd been experiencing a flare-up of the disease ever since her seven-year-old son Arthur had been born.