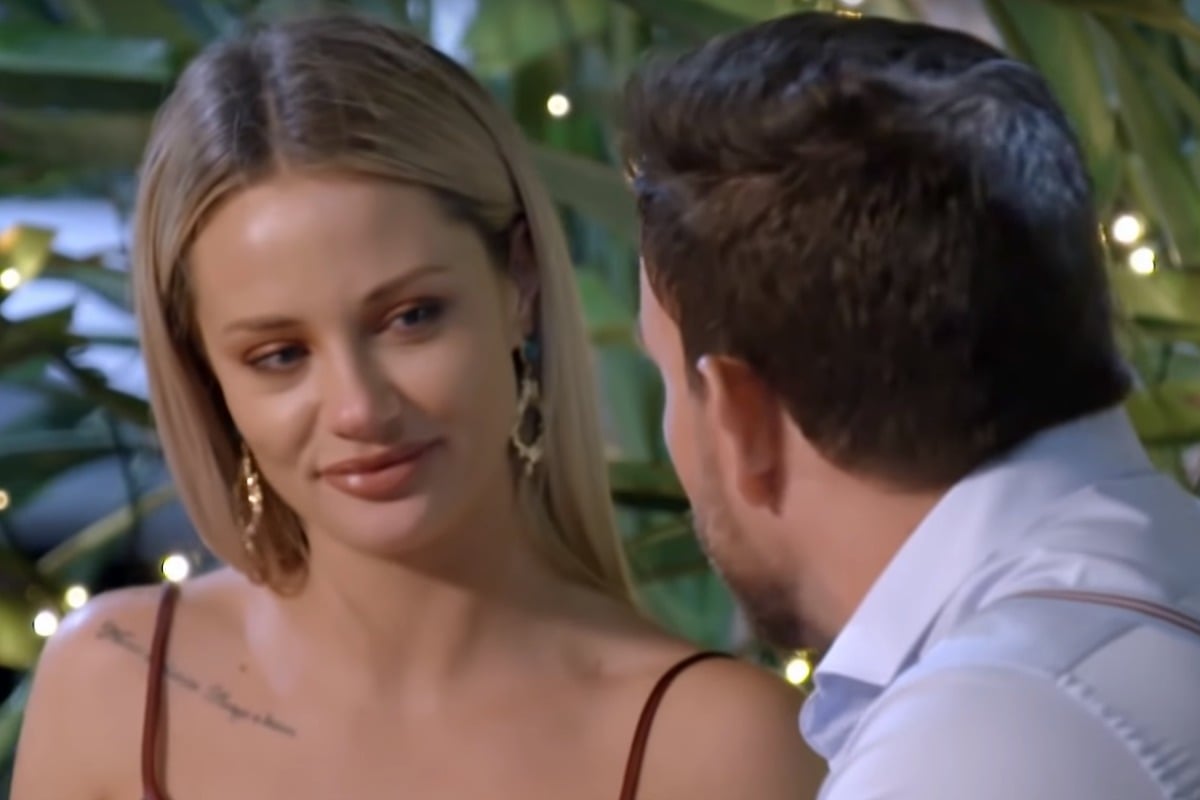 1. "The kiss was magical." MAFS' Dan has opened up about his affair with Jessika.

Just two weeks on from Sam and Ines' controversial cheating scandal on Married At First Sight, there's been yet another wife swap.
On last night's episode of the show, Jessika, who is 'married' to Mick on the show, cheated on her husband with intruder Dan at the dinner party.
Now, speaking to 9 Honey, Dan has opened up about his controversial affair with Jessika.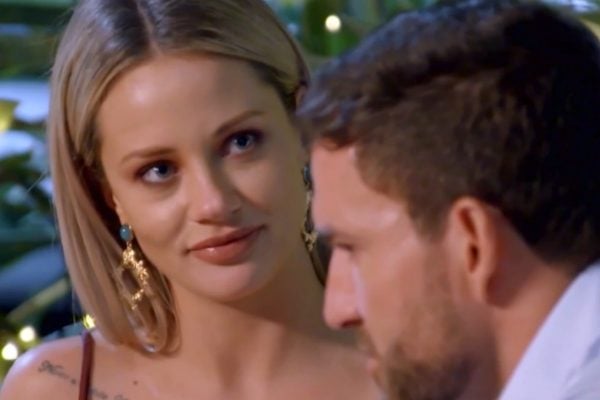 "The kiss was the start of something special but I had to keep my cards close to my chest 'cause I didn't want to make a decision until I felt like she felt the same way," he admitted.
"The first kiss with Jess was magical. It just felt right and it was raining, to my memory, which made it that of a movie scene."
It seems Jessika and Dan's kiss at the dinner party wasn't a one off either...
Earlier this month, the pair were photographed kissing on the Gold Coast in photos published by New Idea magazine on Monday.
2. Taylor Swift just unleashed on Kim Kardashian and seriously, how long has this feud been going now?

It may have been a while since we last heard about it but the Kim Kardashian/Taylor Swift feud is back in the spotlight once again.
Speaking to Elle in a new interview, Taylor called out the bullying that went down at the time.