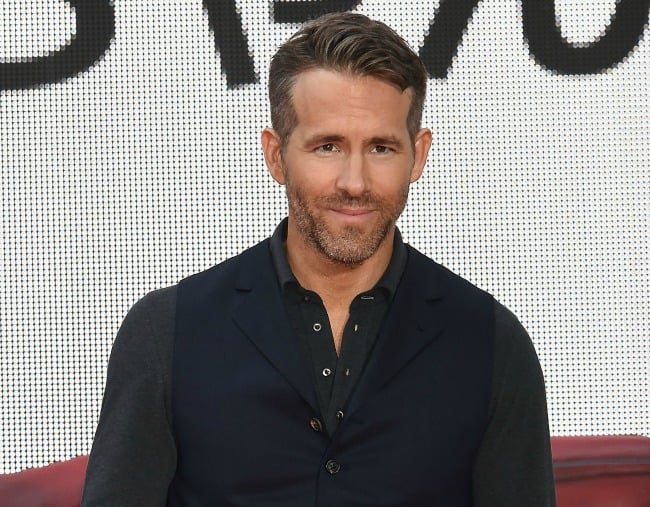 Ryan Reynolds had a very interesting name picked out for his daughter, but it didn't get to see the light of day.
Speaking to Canada's etalk shortly after the birth of his second daughter, Inez, in 2016, the 41-year-old actor said he suggested calling his little girl 'Excalibur Anaconda'.
Apparently Ryan first proposed the unique name – which, if we're being honest here, sounds like a spell from Harry Potter – when his first daughter, James, was born in 2013.
Despite having the name immediately shut down by his wife, Blake Lively, 30, Ryan just wouldn't let it go, and even mixed things up a bit the second time around.