When she walked down the golden carpet on the steps of the Met, Blake Lively was very quickly declared one of the best dressed of the night.
In a custom Versace gown with an embroidered bodice that apparently took more than 600 hours to make, Lively's ethereal look was capped off with more than $2 million of Lorraine Schwartz jewellery.
But in truth, some two days after the event, it's no longer the dress that is garnering attention, but the way Lively had a secret message to Ryan Reynolds and their two kids in her costume.
While walking the red carpet, Lively carried a custom Judith Leiber Seamless Sacred Heart clutch that had on it a very bejeweled Reynolds family crest, with the initials of Blake, Ryan, James and Ines.
It looked like this: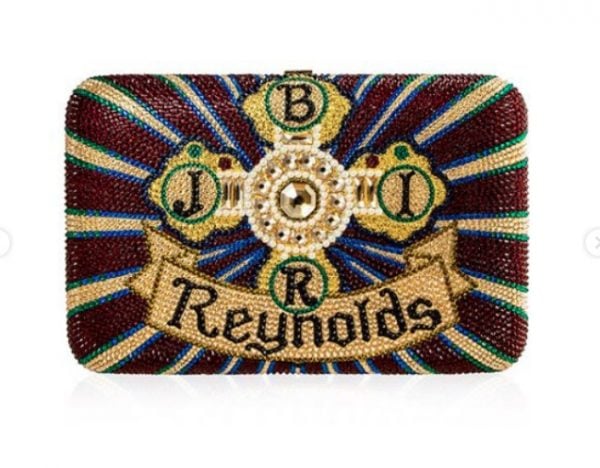 Not a bad way to bring your family along to one of the most hyped red carpets in the world, eh?