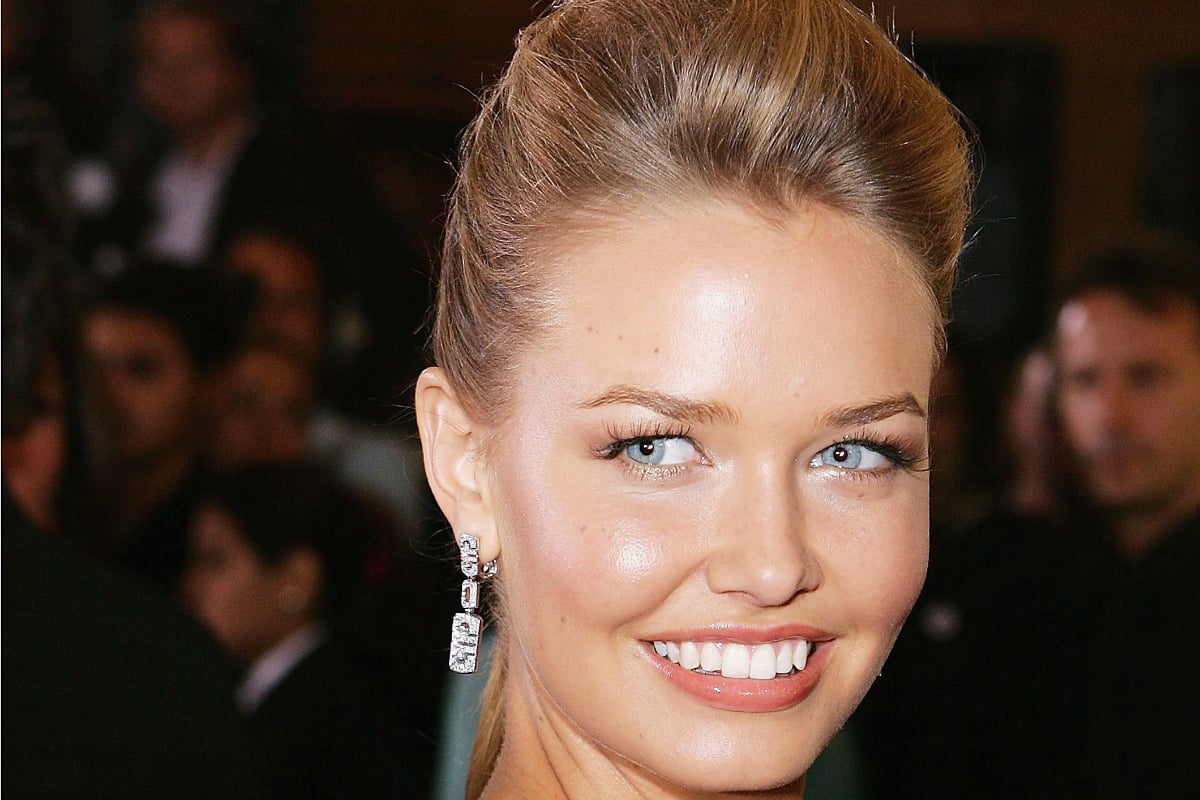 In 2006, Lara Bingle became a household name.
She was just 18-years-old, and was splashed on every television screen across the country in Tourism Australia's controversial advertisement, as she stood in a bikini on a deserted beach saying "Where the bloody hell are ya?".
The advertisement was banned in the United Kingdom for being inappropriate.
Previous to her screen debut, she attended school in Potts Point, before dropping out at 16 to move to Italy to pursue modelling. But following her return to Australia she was clouded by controversy, as she was thrust into the spotlight in her late teens and early twenties.
After the controversial advertisement, in March 2008, it was announced that Lara was engaged to marry Australian cricketer Michael Clarke.
She was 20-years-old.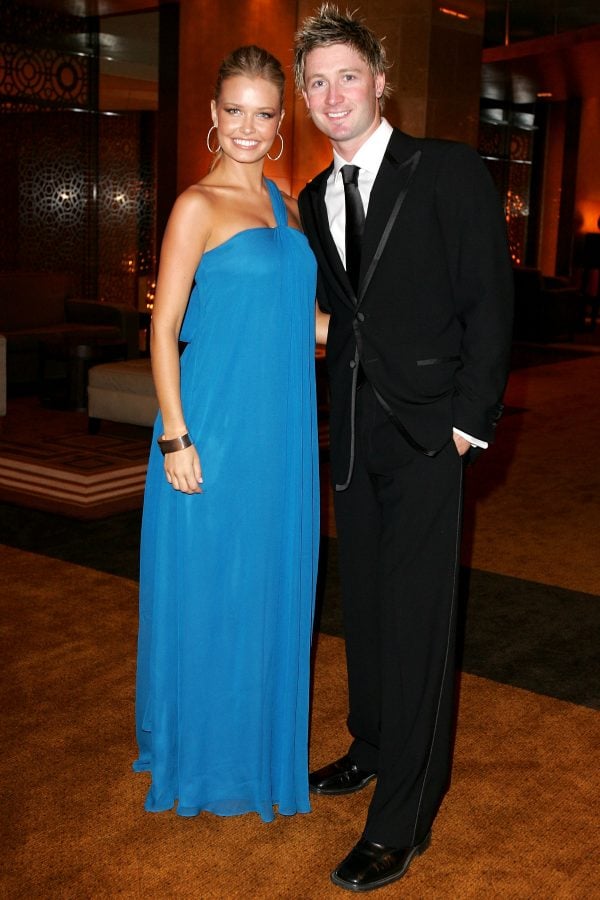 Two months later, Lara's father died from bowel cancer. She became an ambassador for Bowel Cancer Australia, and continues to advocate for the organisation.
Almost exactly two years after her engagement and the passing of her father, Clarke's public relations team announced the engagement had been called off, and there were unconfirmed rumours that she had flushed the $200,000 engagement ring down the toilet.
After her break up with Clarke, Lara had a string of high-profile relationships and affairs.
In 2010, Lara started proceedings to sue footballer Brendan Fevola, who she reportedly dated whilst he was married to Alex Fevola, for breach of privacy, defamation and misuse of her image for the release of a nude photo of her in the shower published in Woman's Day. It later emerged that she and her agent Max Markson had sold her 'nude photo' story to the same magazine, which had originally published the controversial photo for nearly $200,000.