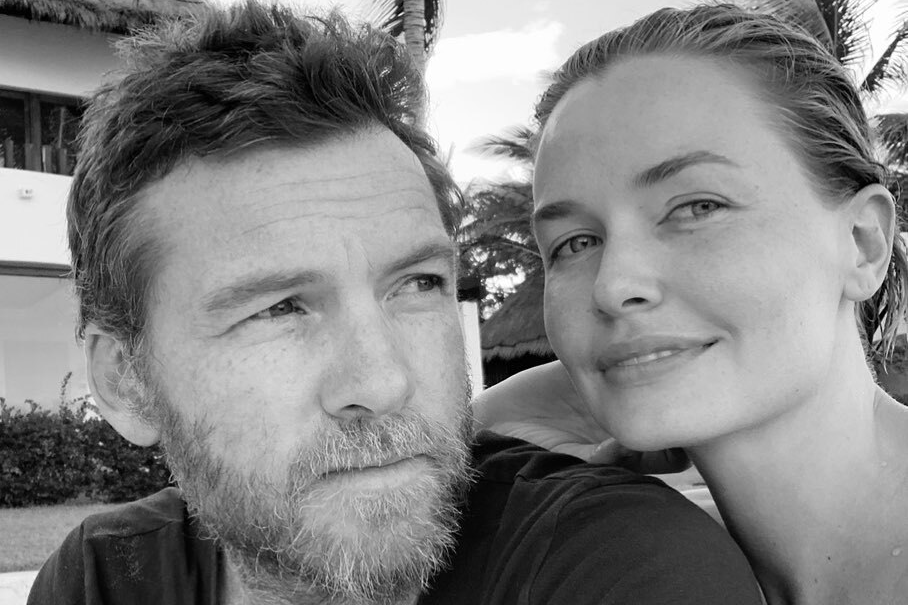 In 2006, Lara Bingle became a household name. For years, she lived a highly-publicised life on the Australian socialite scene and was a regular feature in the tabloid pages.
Fourteen years later, the former model has managed to give birth to her third child without anyone noticing.
On Tuesday, photos emerged of Bingle and her husband, Sam Worthington, with their two children and another in a pram, thus confirming she has given birth.
In November, the 32-year-old revealed she was pregnant while visiting Sydney for the opening of a Louis Vuitton store.