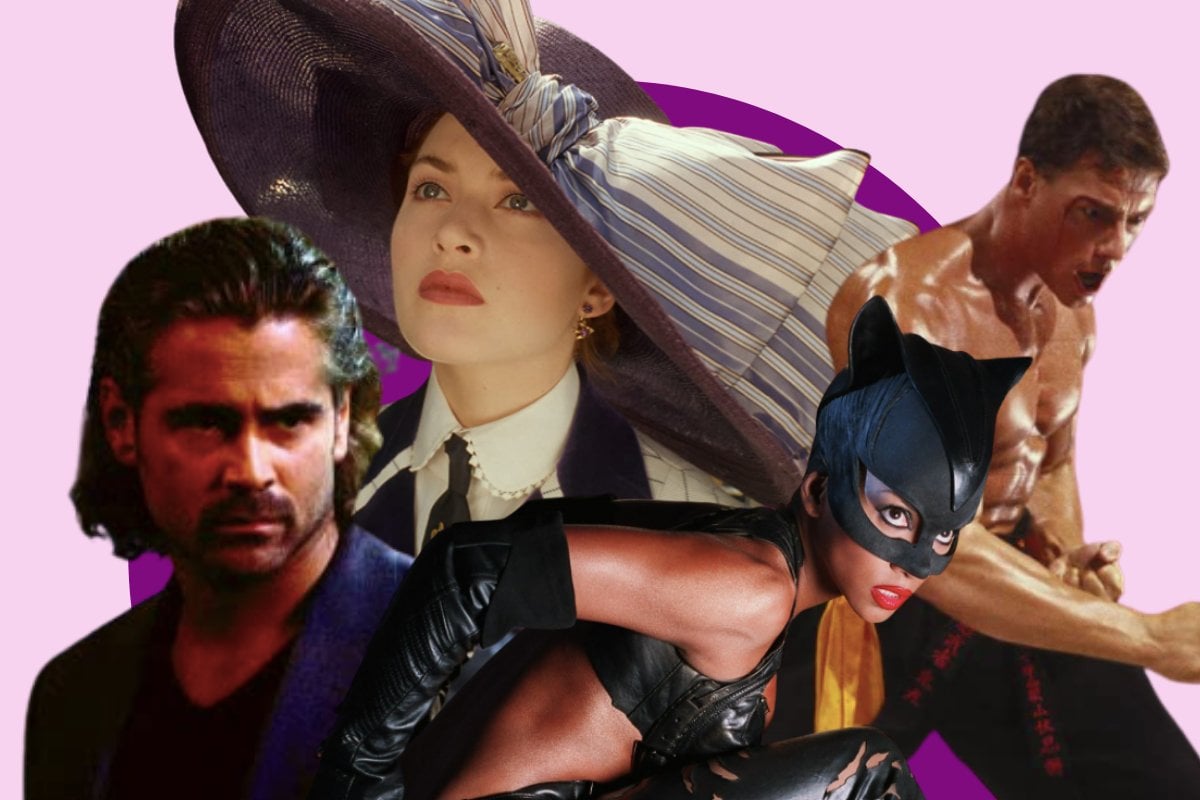 People love bagging actors. Every year, the Razzie Awards, honouring truly awful performances, get almost as much publicity as awards for outstanding performances. But actors don't normally bag their own work. That's why, when they do, it's so endearing. 
Here are 12 actors who admit they were terrible in a role. Some of them were just being a little hard on themselves. But others… well… they said it.
While you're here, watch the latest trailer for Scream, below. Post continues after the video. 
1. Megan Fox
The 2007 action movie Transformers made Megan Fox into a star. When she looked back on it, two years afterwards, her assessment was pretty brutal.  
"I'm terrible in it," she told Entertainment Weekly. "It's my first real movie and it's not honest and not realistic. The movie wasn't bad, I just wasn't proud about what I did."
It's only been in recent years that Fox has taken a new look at her early roles and realised she was "actually pretty decent" at acting.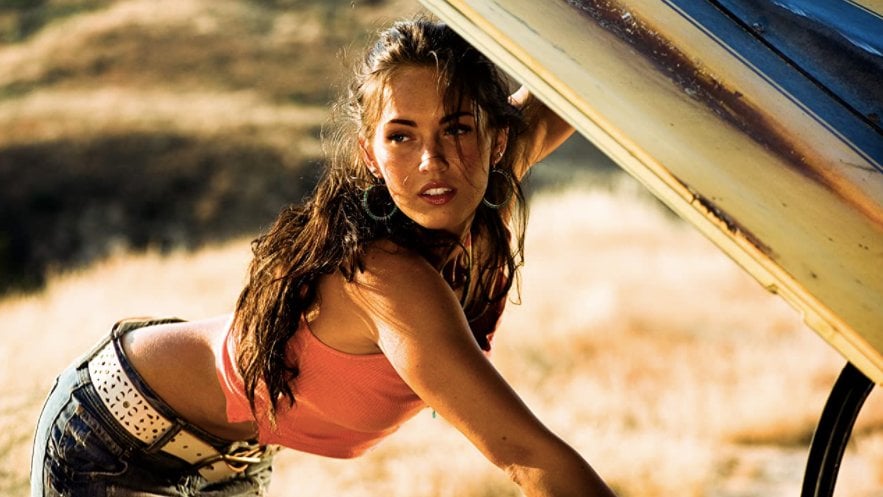 Image: DreamWorks Pictures