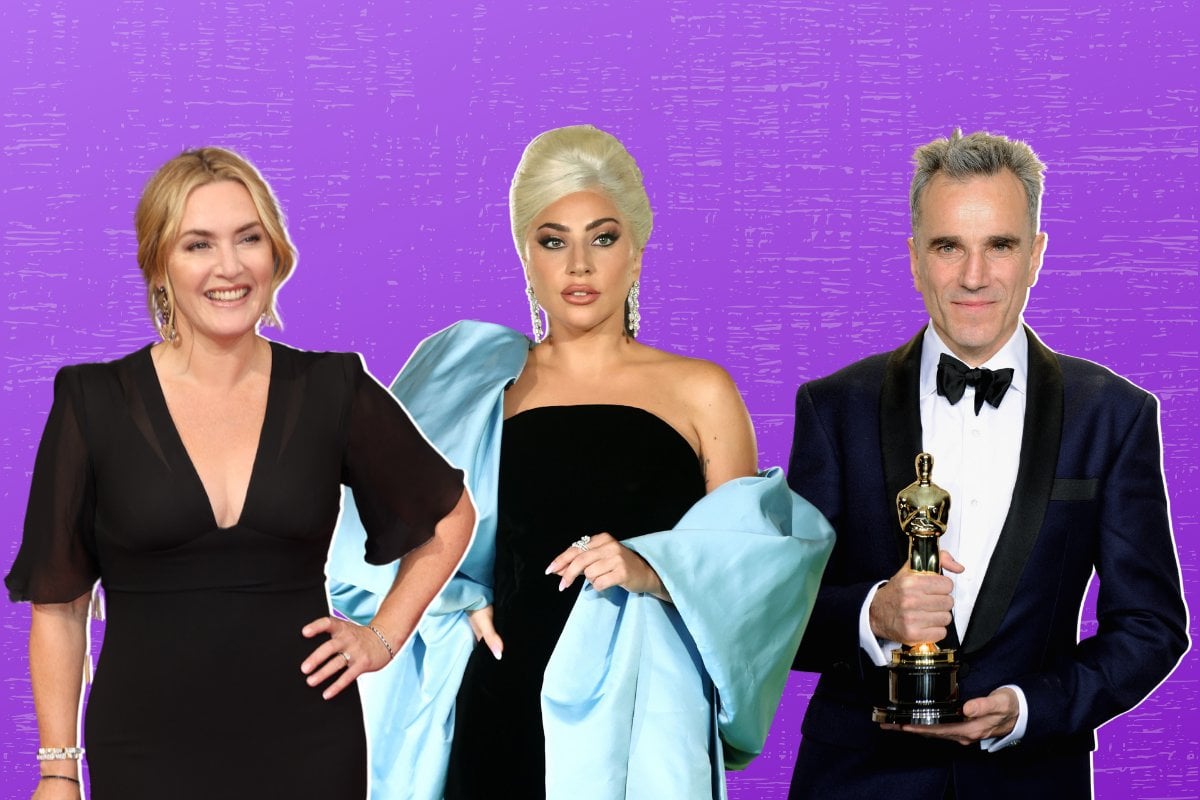 You know the saying 'method to the madness'?
Yeah well, legend has it that idiom comes from an underpaid intern who one day found themselves minding Daniel Day-Lewis on a movie set. I'm kidding. It's Shakespeare. But... maybe Hamlet was based on Day-Lewis?
There's something really fascinating about method acting - a form of acting where actors get so wrapped up in their roles that they act like their character even when the cameras aren't rolling. It requires so much discipline and dedication, and yes, a little bit of madness.
Here are seven actors with notorious method experiences.
Benedict Cumberbatch, The Power of the Dog.
Doctor Strange star Benedict Cumberbatch didn't talk to his co-star, Kirsten Dunst, on the set of their new western The Power of the Dog to help with their character's uncomfortable dynamic on-screen. 
"When it came to filming, we kept very separate and didn't talk on set and things like that, which I think is great," Dunst, who played Cumberbatch's sister-in-law in the film, told news.com.au.
"Whatever helps anyone do the best job they do. I'm down for anything. So I thought it was great that we didn't talk. It immediately put the energy right where it was supposed to be."