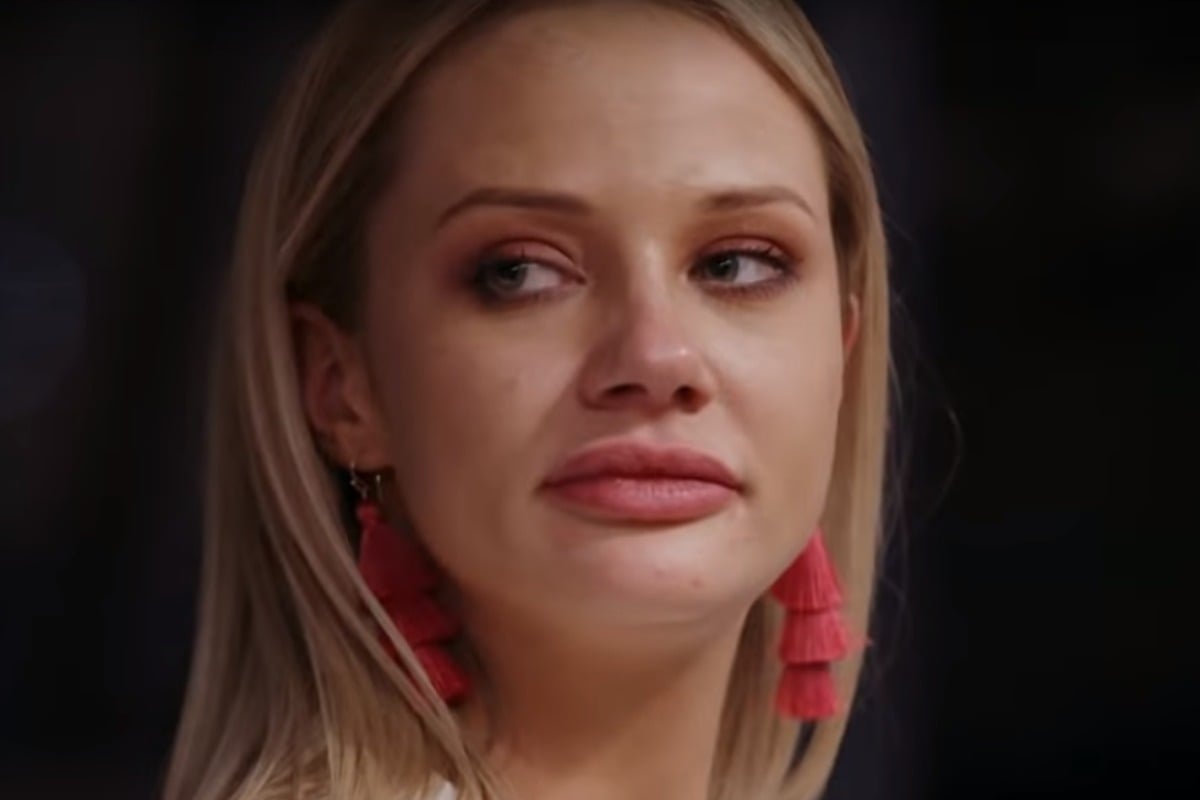 1. MAFS' Jessika fires back at Jules after she called her relationship with Dan "100% not real".

After a very intense dinner party on last night's episode of Married At First Sight, it seems the drama has now made its way off-screen.
You see, earlier this week, Jules claimed that Jessika and Dan's relationship is "100% not real".
(And honestly at this point, we wouldn't be too surprised.)
"Some people would have done anything to stay to the end of the show. Anything," Jules told E! News.
"Maybe [Jess and Dan] do like each other, who are we to know? But with her past record, does anybody know what's real with Jess and what's not?"