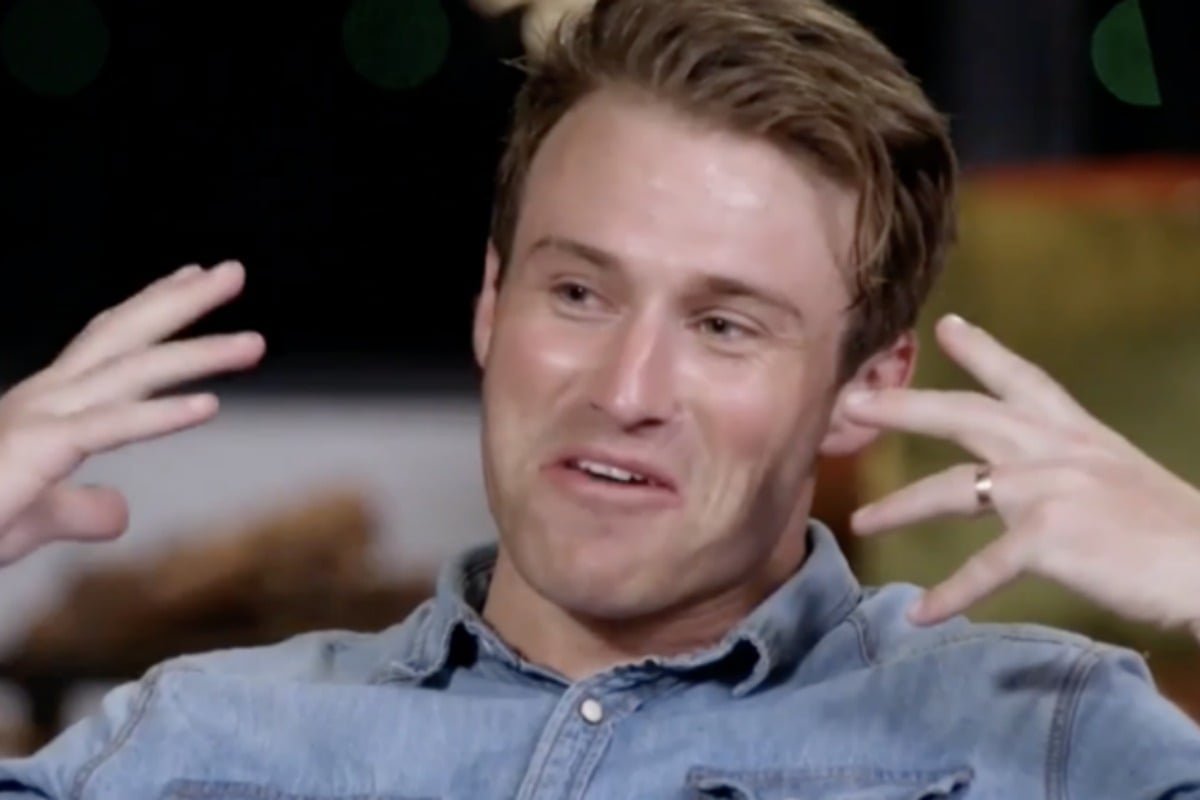 To catch up on all the Married at First Sight 2019 recaps and gossip, check out the Twins recaps and visit our MAFS hub page.
On television last night, the nation watched as Susie Bradley officially broke her husband of two weeks, Billy Vincent.
After relentlessly bullying the 28 year old barista/personal trainer, Billy snapped, calling the 25 year old single mother 'obnoxious' and 'cruel'.
"Beauty is only skin deep," he added, so furious he could barely get his words out.
"I know your intentions for this whole thing were false," he said as he walked out of Susie's home, taking his protein powder (?) with him.
Billy has elaborated on that last point on Mike E & Emma's radio show this morning, referring to his television wife as a "straight up hustler" who went on the show for the Instagram likes.
"She's just soulless," he told The Edge 96.1, "a shark… dead eyes," in a rant that wasn't entirely coherent, but had a lot of… adjectives.
"She's a liar, just a waste of energy. She has gotten everything she wanted out of this experience, she got the idiot football player. She got the fame… she loves the infamy. She's one of those people that just is so resilient to all the negative press she's getting."
Listen to the Married at First Sight recap podcast. Post continues…
That 'idiot footballer' we can assume is Todd Carney, who is currently dating Susie, as confirmed via an Instagram post last week.
The two were photographed kissing in February, but Billy insists their relationship dates back a lot further.
"They were dating a lot longer than the old Telegraph says," Billy told Mike E and Emma.
"She's a narcissist… manipulates people to get where she wants," he concluded, and look, we don't want to go around speculating, but something tells us Billy and Susie are no longer together.