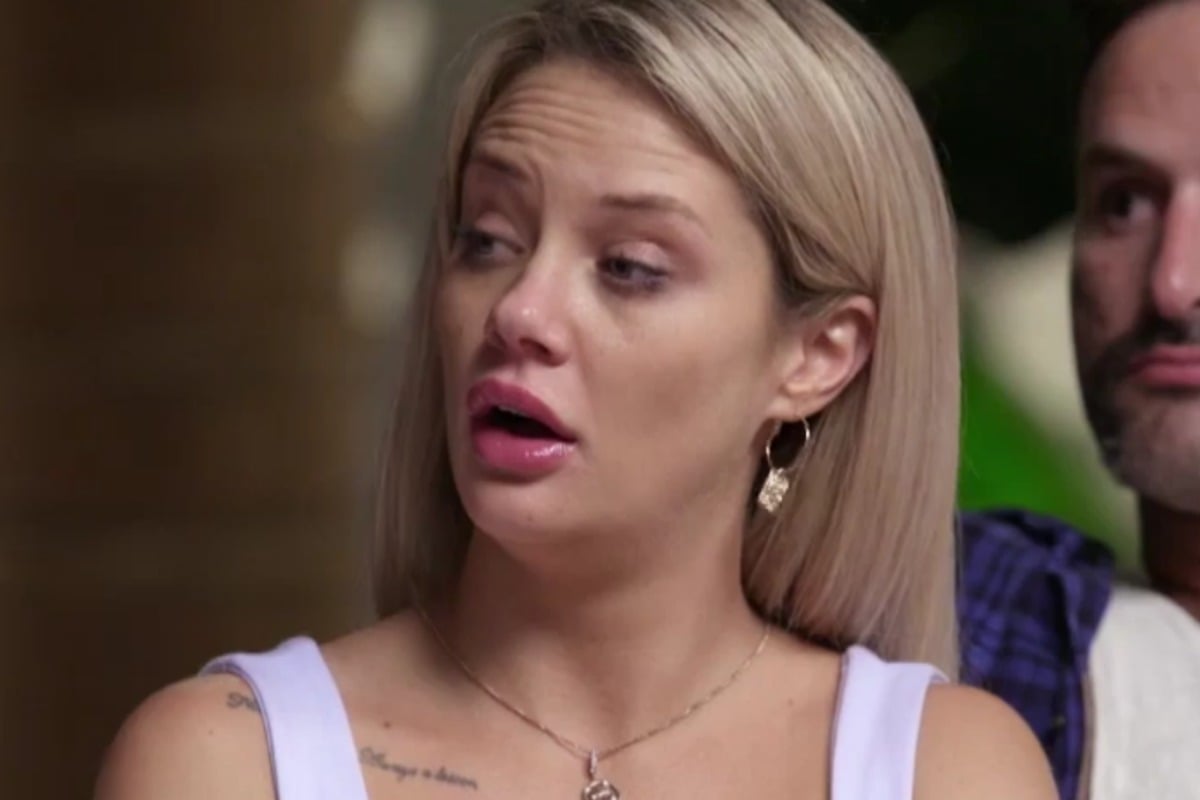 1. Oh. There's a leaked MAFS production schedule that shows exactly who's still together.

At this point, we've seen so many Married at First Sight spoilers that we're pretty certain we know exactly how the reality show is going to finish.
And now, thanks to a leaked production schedule from the set of MAFS, it seems our predictions were right all along.
The schedule, which was obtained by the Daily Mail, seems to confirm that Jules and Cam are the only couple left standing at the upcoming reunion finale.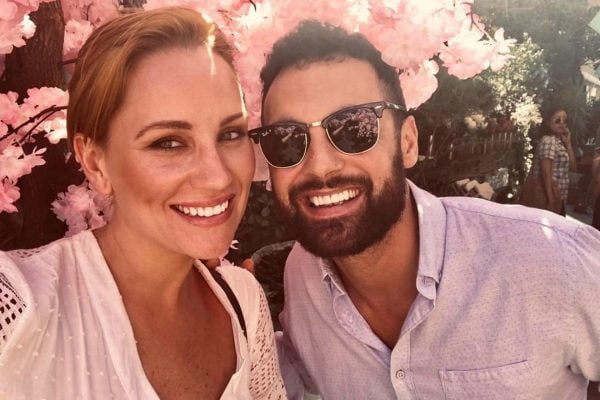 Yep, we knew it.
According to the schedule, which shows the venues the contestants will stay in the night before the reunion, it appears Jules and Cam are the only couple who are sharing a hotel room.
All the other contestants listed on the schedule – including Cyrell, Melissa, Mick, Dino, Bronson, Tamara, Billy and Nic – had their own hotel rooms.
Of course, Mike and Heidi, Michael and Martha and Mark and Ning weren't listed on the leaked section of the schedule, meaning there's a slight chance these couples are still together.
And to make matters even more confusing, both Jessika and Dan weren't listed, leading some fans to question whether the pair will enter the reunion episode hand in hand. Eek.
Only time will tell.
2. Kim Kardashian just posted a photo of her face covered in psoriasis.

Kim Kardashian doesn't have a reputation for being relateable.
But the 38-year-old entrepreneur has opened up to her 131 million followers on Instagram about her struggle with psoriasis, a skin condition she has struggled with for years.