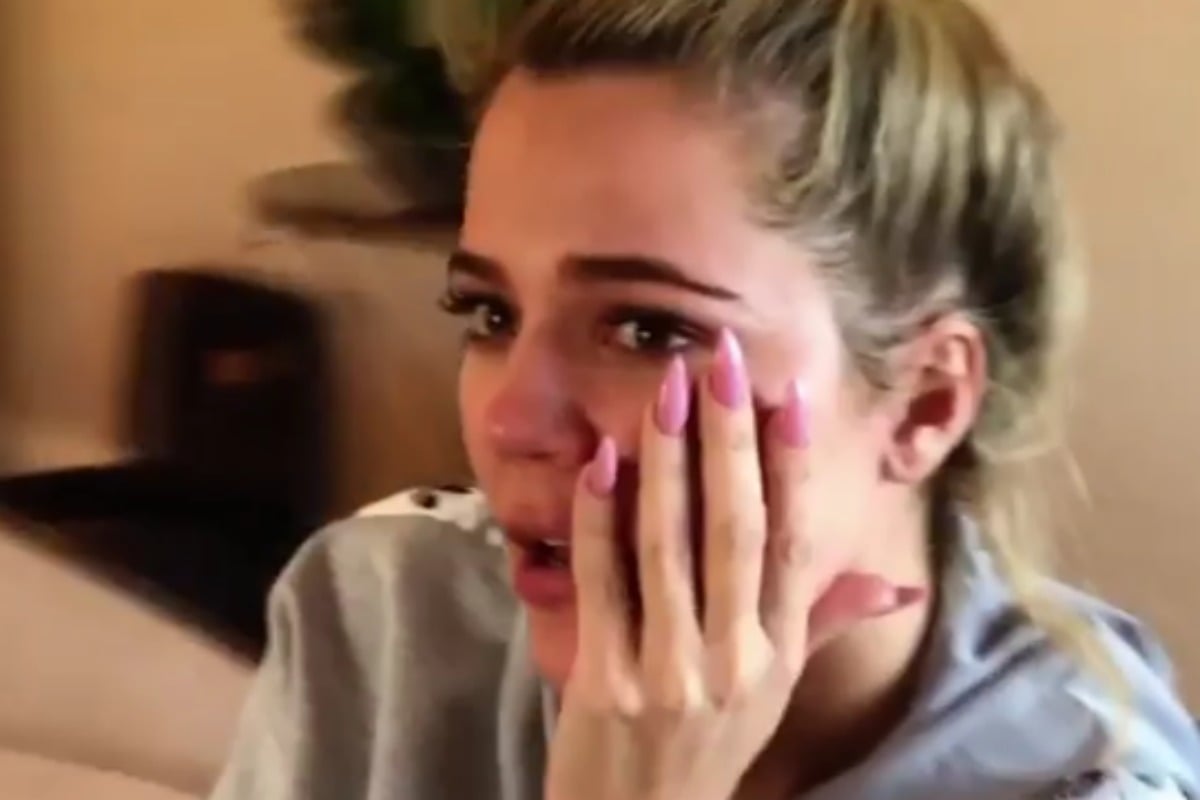 Look.
When the Jordyn Woods/Khloe Kardashian/Tristan Thompson drama first broke, many of us yelled the following questions/statements internally:
JORDYN HOW COULD YOU
YOU HAD ONE JOB AND THAT WAS TO BE KYLIE JENNER'S PROFESSIONAL BEST FRIEND AND THIS DEFINITELY BREAKS THE RULES
HOW IS ANYONE MEANT TO EXPLAIN THIS TO STORMI
But in the background, underneath the yelling, there was a whisper. In the back of our minds, we had… doubts.
Is this just a scandal manufactured to promote the next season of Keeping up with the Kardashians?
Yes, Kris Jenner is a publicity mastermind, but surely she wouldn't put a 21-year-old woman at the centre of an outrage storm just to get ratings for her reality show.
… Surely.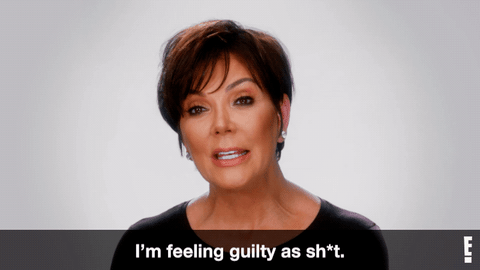 On Thursday morning Los Angeles time, E! released the latest trailer for Keeping up with the Kardashians season 16 - which premieres on March 31.
The clip opens with Khloe's voice, saying "It's really hard to regain trust..."
"Your one stupid weekend, you just demolish a relationship."
Watch the trailer for Keeping up with the Kardashians. Post continues after video.