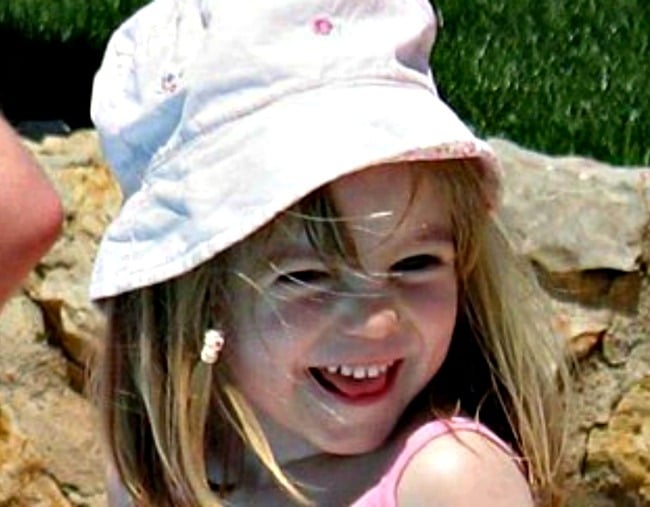 Theories into the disappearance of British toddler Madeleine McCann have been circulating since the three-year-old went missing in Portugal in 2007.
From the missing girl's parents Kate and Gerry McCann to an unidentified sex trafficker (and everyone in between), followers of Madeleine's missing persons case have pointed the finger at multiple suspects over the last 12 years.
Speculation and conjecture around who dunnit has only intensified since Netflix released its eight-part documentary series The Disappearance of Madeleine McCann just over a week ago (you can watch the full trailer below, post continues after video).
Now, viewers are convinced a word used to describe the toddler on the day she disappeared has everything to do with how she was taken.
The story of how Kate McCann discovered her daughter Maddie was missing has been widely documented in the media since the crime occurred.
At around 8.30pm on May 3, 2007, Kate and Gerry McCann left their three sleeping children in their holiday apartment in the quiet Portuguese resort of Praia da Luz and headed out for dinner.
They thought that Madeleine, three, and 18 month old twins, Sean and Amelie, would be safe just 83 metres from where they were dining at a tapas restaurant with the group of friends they were holidaying with. Throughout the evening, the adults took it in turns to check on the kids.
At 10pm, it was Kate McCann's turn. When she arrived at apartment 5A, she knew immediately something was wrong. Madeleine was gone.