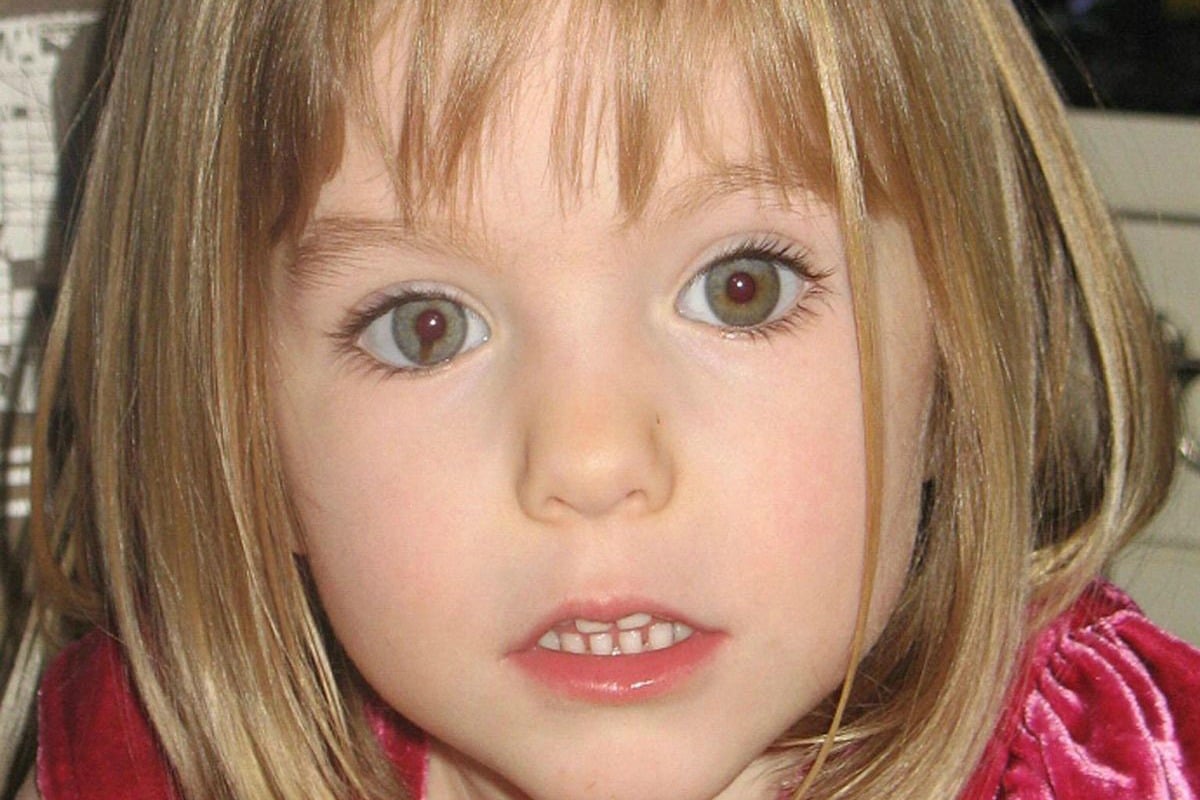 The long-anticipated Netflix documentary about Madeleine McCann is set to drop globally on Netflix on Friday, March 15.
The latest trailer, however, makes a bold claim – Madeleine McCann is alive. 
Maddie is the three-year-old girl who went missing from her parent's holiday villa in Portugal in 2007, while they were dining with friends 50 metres away.
Her disappearance sparked a global hunt for the child, making her the most famous missing person in the world. Now, 12 years later, her parents are still tirelessly looking for their little girl, who they believe is still alive.
Here is the official trailer for the new documentary. Post continues after video.
The documentary The Disappearance of Madeleine McCann features 40 experts and key figures in the case, and claims Maddie is likely to have been taken by child traffickers who have kept her alive all this time.
Jim Gamble, the top child protection cop in the UK investigation into her disappearance, told the documentary, "I absolutely believe that in my lifetime we will find out what has happened to Madeleine McCann".
"There's a huge hope to be had with the advances in technology. As we use that technology to revisit and review that which we captured in the past, there's every likelihood that something we already know will slip into position," he said.
The documentary claims that because Maddie is a middle class British girl, she would be very financially valuable to traffickers.
"The value that Madeleline had was really high because if they took her it's because they were going to get a lot of money," said Julian Peribanez, a private investigator hired by the McCanns.
The eight part series is very much an exploration of the child trafficking theory, which was briefly considered by police when she first disappeared.