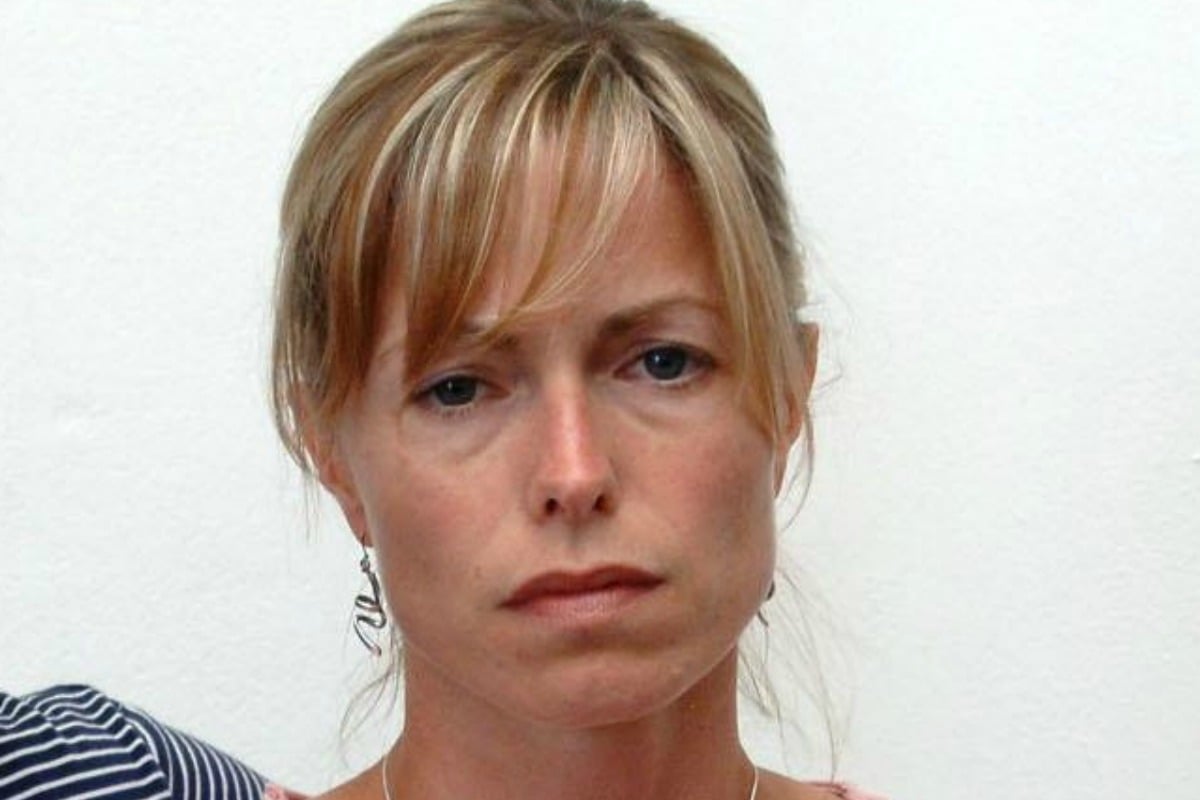 Kate and Gerry McCann refused to take part in the new Netflix documentary revisiting the disappearance of their daughter Madeleine in 2007 from a Portuguese holiday villa.
They've been fervently trying to find her for the past 12 years, with their persistence in part, making her the most famous missing child in modern history.
But they turned down the opportunity to be interviewed in 'The Disappearance of Madeline McCann' releasing a statement on their website which reads;
"We did not see and still do not see how this programme will help the search for Madeleine and particularly given there is an active police investigation, could potentially hinder it."
The Disappearance of Madeleine McCann trailer. Post continues after video.
Some have argued, that the McCanns would surely welcome any resurgence in interest in their daughter's case, given she is still missing. But their alleged involvement in her disappearance is something that's been heavily scrutinised over the years.
A list of questions that Kate McCann refused to answer during police questions has reemerged, published first in The Independent. She used her right to silence in 2007, to stay tight-lipped.
Kate was subjected to 11 hours of gruelling interrogation, after she and her husband were initially named as suspects in the case.
The leading Portuguese detective of the case, Goncalo Amaral, reveals in the documentary he continues to doubt the McCann's statements.