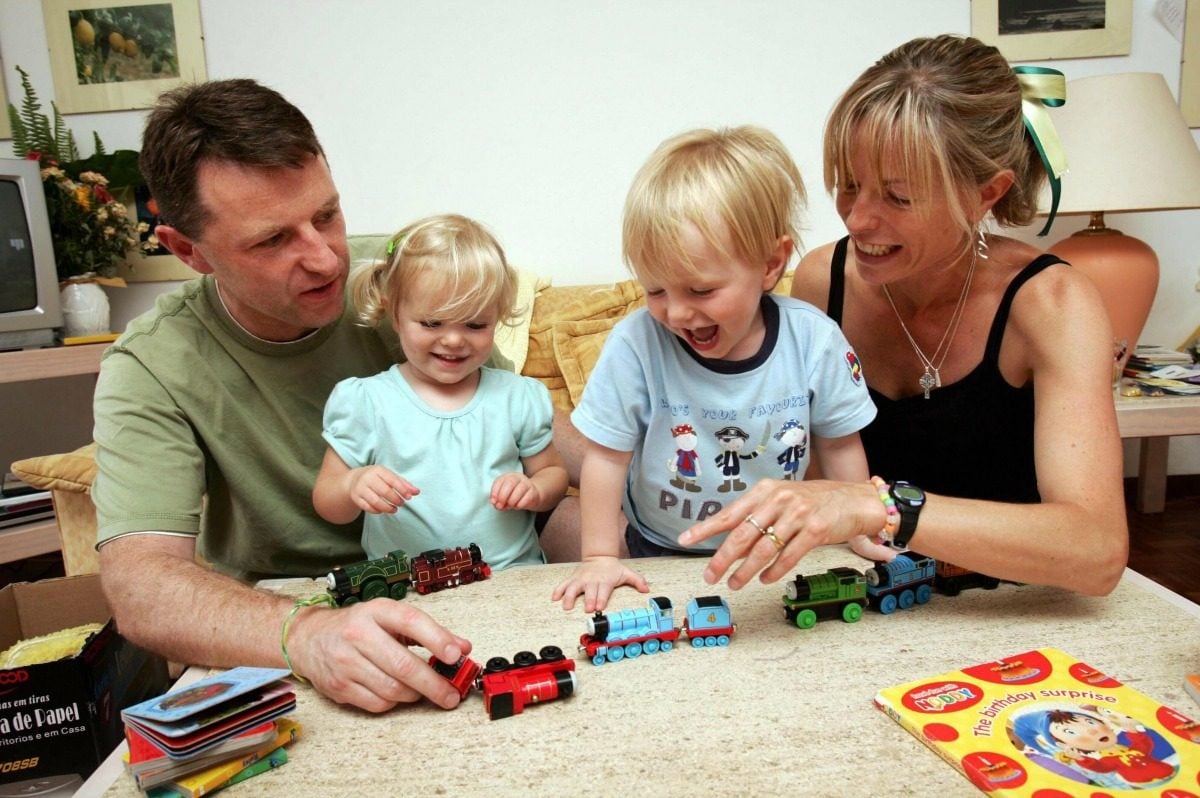 Most of us know the name Madeleine McCann.
Three year old Maddie vanished on May 3 2007 from her bed, while on holiday in Portugal with her family.
The little girl's face is recognisable worldwide, in fact, she is known as the most reported on missing person in modern history.
While Maddie's parents Gerry and Kate are also famous thanks to their tireless campaigning to find her, little is known about the other most important people in Maddie's life – her twin siblings, who were just two when she disappeared.
A clip from the official Find Madeleine website. Post continues after video.
Sean and Amelie are now 14, and they are both aspiring athletes. There are no public photos of the brother and sister as they are today, but there are a few from when they were younger.
Sean this year remains unbeaten in the swimming county championships, and is engrossed in cross country and triathlon in his local county. He competed in 14 championships, runs and leagues in 2018.
His sister appears to be equally as competitive, joining nine athletic and triathlon competitions in 2018.
Last year, on their 13th birthday party, a friend told The Sun the teenagers had just one wish; "for their big sister to come home."
"Kate and Gerry want to give the twins a memorable occasion, they're teenagers now and that's a big deal," the party guest added.
Even though Maddie hasn't been seen in 12 years, her brother and sister are reminded of their loss everyday. Their big sister's room remains as it was – bright pink and fit for a three year old.