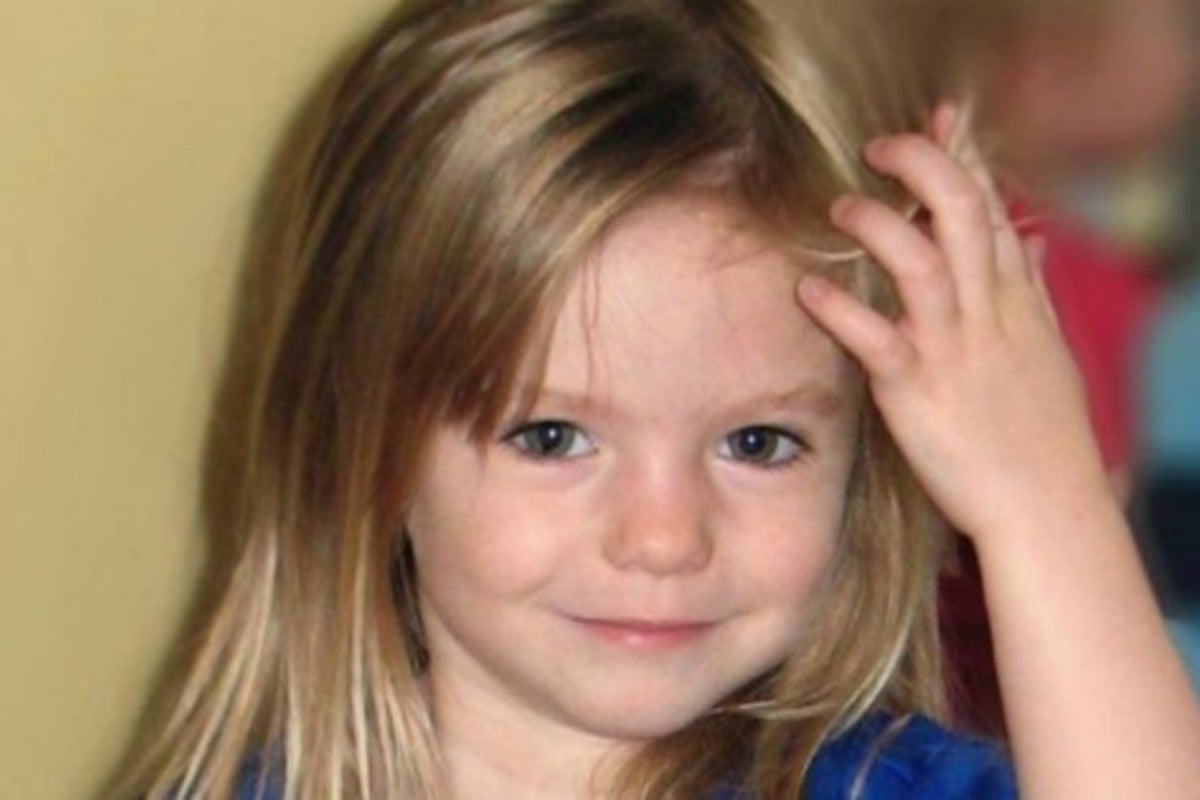 Since 'The Disappearance of Madeleine McCann' aired on Netflix a week ago, the eight-part series has reignited discussion and theories about what happened to the three-year-old girl on the evening of May 3, 2007.
Photos of the wide-eyed little girl have circulated for years, making her one of the most recognisable missing children in the world. Everyone wants to know: What happened to Maddie?
The Disappearance of Madeleine McCann trailer. Post continues after video.

The Netflix documentary takes an in-depth look at many of the possible suspects and theories, but has also received criticism for bringing nothing new to the investigation as well as leaving out some key conjecture about what happened.
A twitter thread by user @joshrfrd has gone viral after he condemned the series before presenting some of the theories that the documentary left out.
The Maddie McCann thing on Netflix is shit so I'm gonna do my own thread

— ???? (@joshrfrd) March 17, 2019