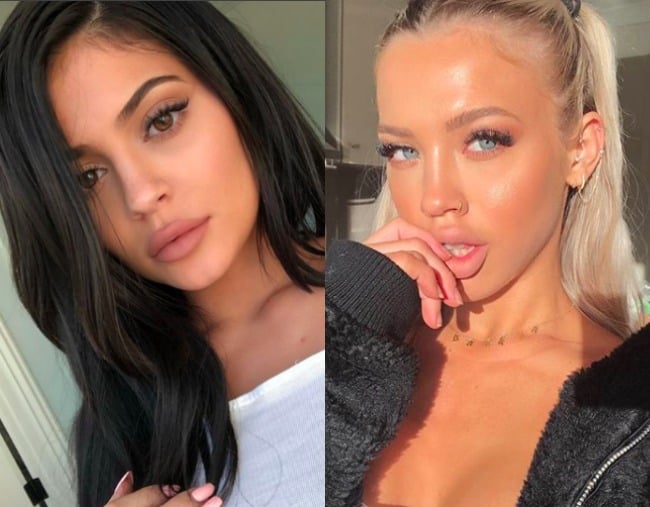 1. One guest was carried out of Kylie Jenner's 21st on a stretcher. And reportedly she's Australian.
Kylie Jenner celebrated her 21st birthday in the most excessive and glamorous way possible overnight.
The reality star turned beauty mogul was joined by friends and family at an extravagant party featuring a ball pit, a full-length wall mural and of course, multiple outfit changes.
But it wasn't all fun and games.
A blonde woman was photographed laid face down on a stretcher being loaded into an ambulance, before Kylie had even arrived.
And now, sources have reportedly told The Blast the woman was Australian model Tammy Hembrow.
The Australian mum-of-two is said to be friends with the family, after appearing in an ad for Khloe Kardashian's clothing label Good American.
Hembrow, who has over 8.6 million followers on Instagram, has posted to the platform (see above) since Kylie's party but has not yet responded to the rumours.
2. The boyfriend of Real Housewives of New York star Bethenny Frankel has been found dead in Trump Tower.