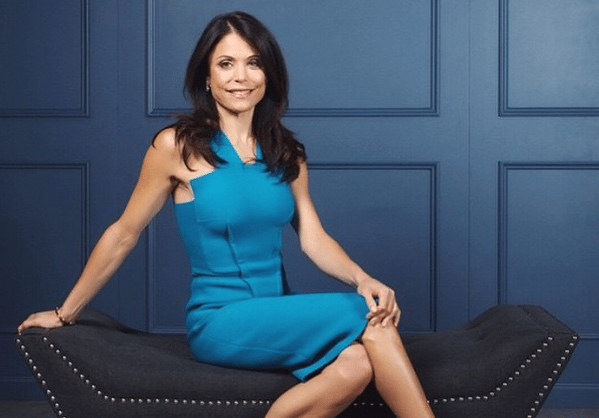 In the divorce papers, every financial purchase has been spilled.
Divorce is rarely a pretty thing. Even less so when you are super rich and famous…and your former husband well… isn't.
The Real Housewives of New York, Bethenny Frankel is going through an ugly divorce. She is at court with her ex, Jason Hoppy, over who gets the money. And the documents obtained by Radar Online leave no detail of their over-spending ways to the imagination.
Watch the video of Frankel talking about her divorce on Ellen. (post continues after the video)
Thankfully, Frankel signed a pre-nup with Hoppy when they wed in 2010 as she was worth $US22,000,000 (with US$611,503 in assets) while Hoppy was worth just US$475,000.
However, by 2012, and after the launch and $US100 million sale of Frankel's Skinnygirl drink, the housewife earns US$4 million (AU$5 million) a year.