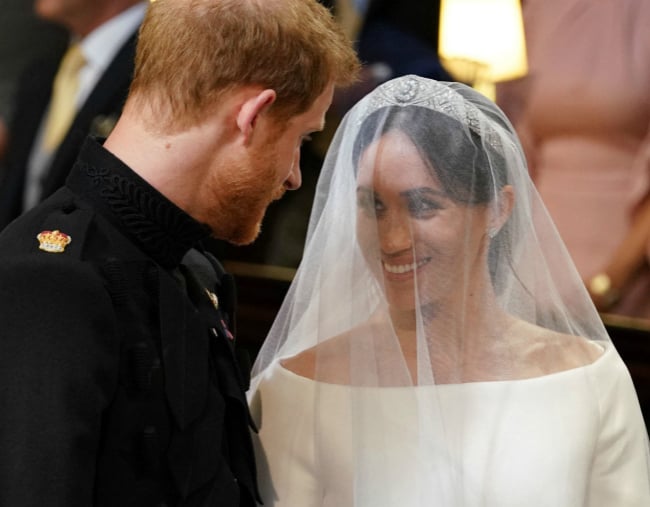 When Meghan Markle exchanged vows with Prince Harry and we all got a good look at her pared-back face, the world cheered: the natural look is in.
But we weren't the only ones delighted by Meghan's freckled skin.
Apparently, her groom was so smitten, he even thanked his new wife's makeup artist.
Makeup artist Daniel Martin, who was responsible for the Duchess of Sussex's wedding day look, told InStyle magazine about Prince Harry's sweet comment.
"After the ceremony, Harry kept saying thank you. He was thanking me for making her look like herself."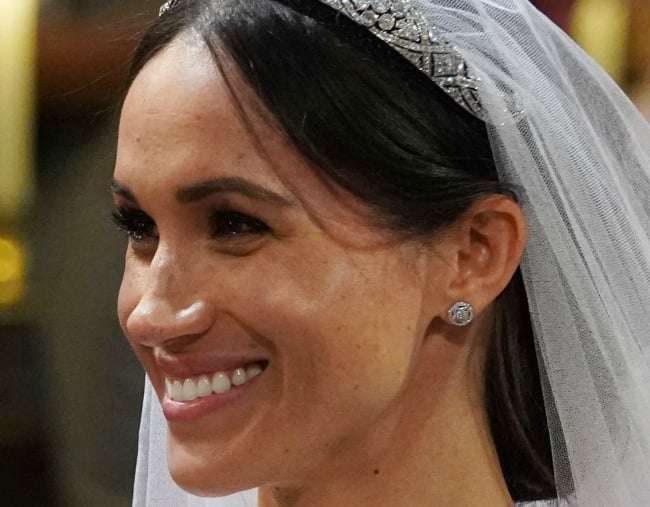 Martin said the natural look was Meghan's request, but he subscribes to a similar ethos himself.
"The last thing you want [is] to look at your wedding pictures and go, 'Remember when highlighting was the rage?'" he told the magazine.
"At the end of the day, you want to look like your best self."
In June, Martin told Good Morning America his goal was to make Meghan look "lit from within".
"It wasn't about a trendy makeup. It wasn't about a lot of eye, or a lot of lip," he told the breakfast TV hosts. "It was about her, and her being confident."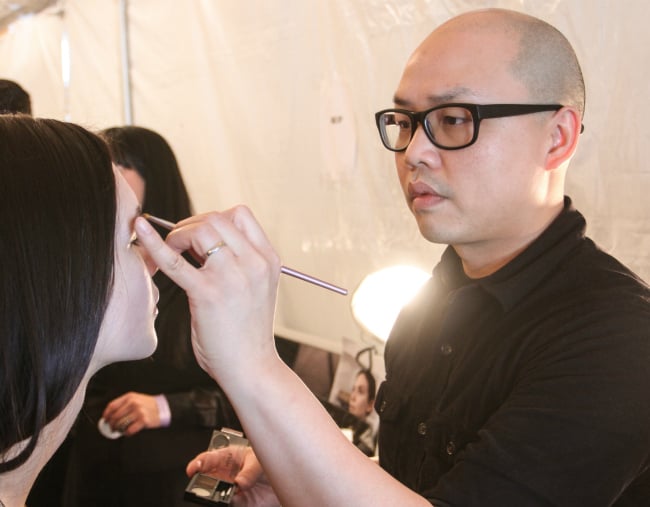 To achieve this, Martin said he "spot treated" Meghan's skin with foundation and concealer.
"So instead of using it all over her face, I used it only where I needed to balance out any redness or uneven skin tone."
"And that was when you're able to see her freckles come through."
Martin said he kept Meghan's eye makeup equally low-key, using a chestnut eyeshadow, dark brown eyeliner and false lashes on just the outer corners of her eyes, which he called "little wings" for her eyes.
Love weddings or getting married and need to ask all the questions about venues, flowers, photographers, wedding dresses, EVERYTHING? Come join Mamamia's wedding planning podcast Facebook group Hitched.
Need a quick break? Want to win $100? Want to be listened to? Enough questions already? Do our quick survey now!