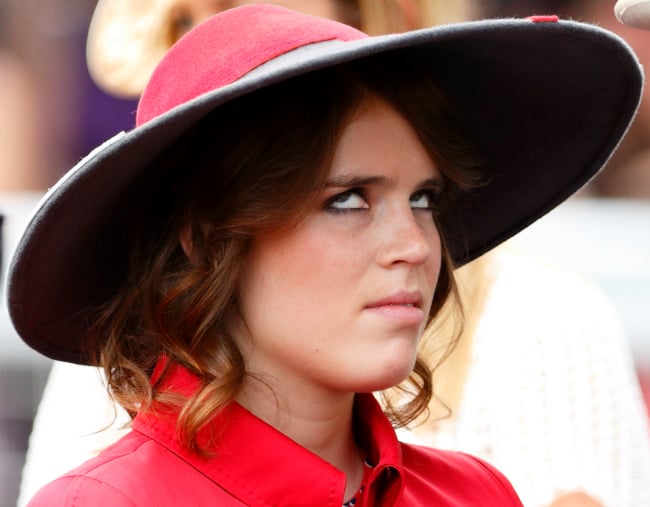 When it comes to the Royal Family, there are more rules for things you can't do than there are corgis in Buckingham Palace.
So it's hardly surprising that Princess Eugenie made a mistake that got her in serious trouble earlier this year.
The 28-year-old princess started an independent Instagram account in March this year, a privilege many of the royals such as Meghan Markle aren't allowed.
Celebrating Trooping the Colour in June, Princess Eugenie shared a photo of her father Prince Andrew to mark the first time the 58-year-old was riding horseback in the parade due his recent appointment as Colonel of the Grenadier Guards.
She captioned the image, "A wonderful and proud day celebrating Her Majesty's birthday and @hrhthedukeofyork for his first Trooping the Colour as Colonel of the Grenadier Guards."
It was adorable and reeked of the pride of a loving daughter. So what's the problem?
The background was not meant to be seen by the public (ahem, commoners) of course.