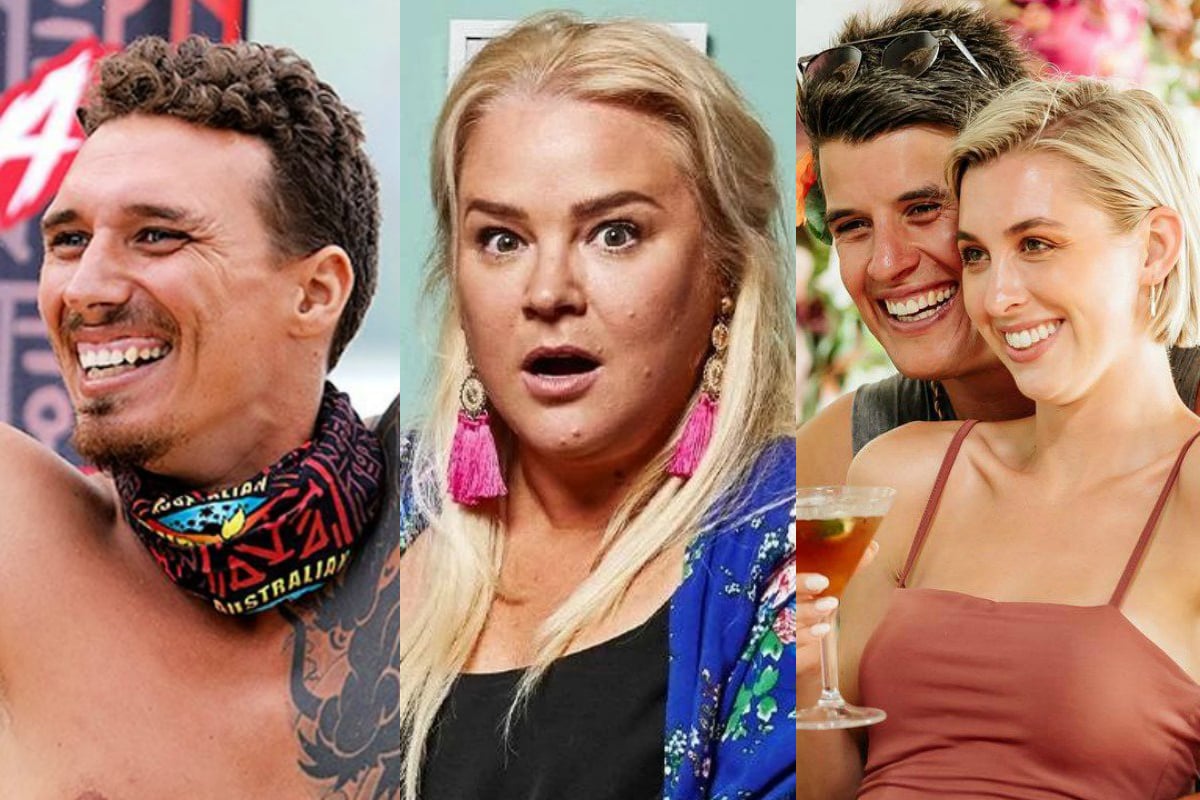 There's a reality TV show for everyone: Chefs, home renovators, singers, dancers, mango daiquiri enthusiasts, TV watchers, those wanting to starve on an island for months, those wanting to marry a stranger, those wanting to date 25 different people…
Heck, if it wasn't for common sense and the risk of public humiliation, we'd probably all be on TV.
If you don't win a big chunk of prize money (or #TrueLove), teeth whitening endorsements and being chased for paparazzi photos that end up on The Daily Mail might not quite cover all the bills… so, how much do reality TV stars get paid? It is… worth it?
Listen to Mamamia's daily entertainment podcast The Spill. Post continues below audio.

Basically, no. Here's how much they get paid:
The Bachelor, The Bachelorette and Bachelor in Paradise.
On The Bachelor and The Bachelorette, contestants are reportedly paid $90 a day.
In 2018, a former contestant who chose to remain anonymous confirmed to The Daily Telegraph that the amount was under $100.
"You don't get paid a wage as such, you get given a weekly expense allowance which is under $100 a day. It is below minimum wage," she said.
"'It's ridiculous what you get paid. A lot of the girls were excited to get that amount a week, but I was like are you serious I wouldn't get out of bed for that."
For those who disappoint Osher and don't find love the first time around, the option of flying to Fiji and drinking mango daiquiris in the sun will see them earn about $100-$200 per day, unless you're Alex Nation-level important.