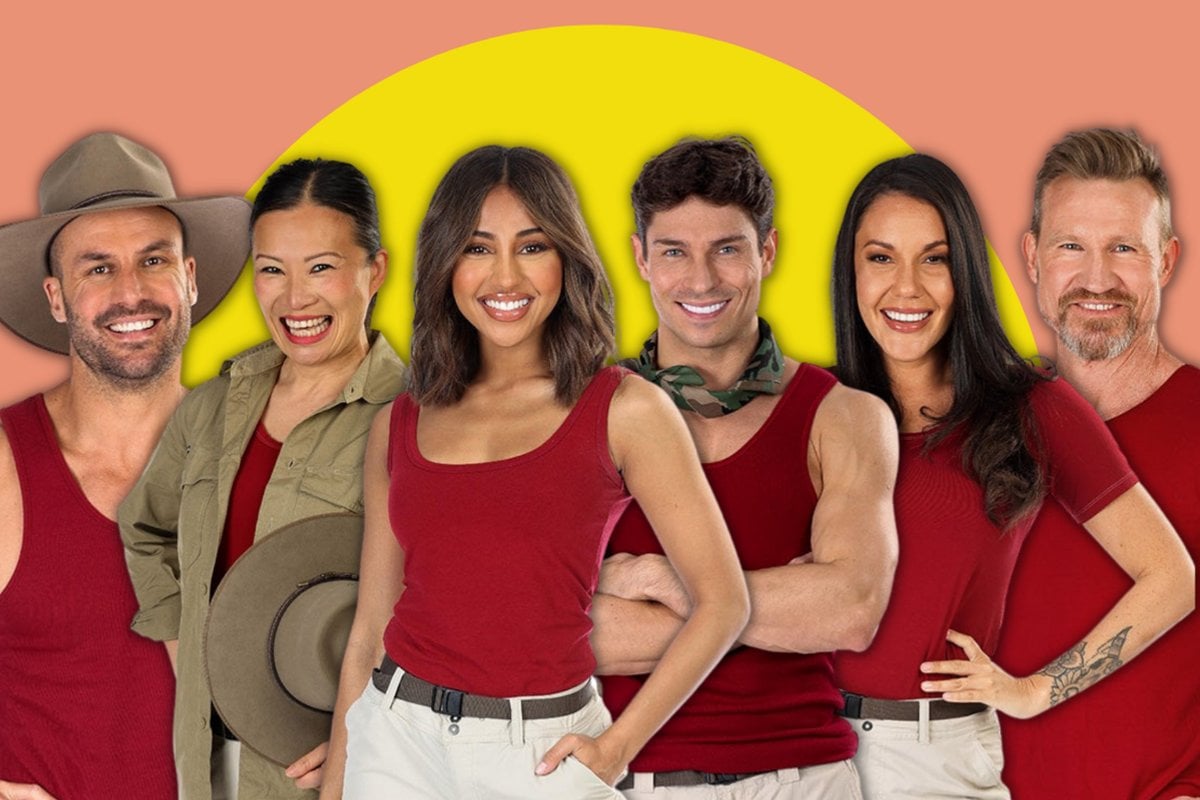 I'm a Celebrity has well and truly kicked off, and already we have seen our favourite competitors put their personal hygiene, integrity and competitive spirits on the line. 
While the jungle has been packed to the brim with flirting, drama and intense confessionals - each campmate has made it clear they are there to win. 
Watch I'm A Celebrity Get Me Out Of Here's official trailer. Post continues after video. 
From alleged feuds to a brewing romance, this season has been anything but boring.
Here's everything we know about it so far. 
Beau Ryan quits.
On the episode aired on December 20th, former NRL player Beau uttered the words that would see him immediately leave the jungle: "I'm a celebrity, get me out of here."
He had been open about having a hard time, but the decision still came as a shock to his fellow camp mates and viewers.
"I travel a lot, and I work a lot. I remember growing up there was a guy who lived two houses down from me whose dad was always away for work – and I don't want to be that dad. My kids need their dad. My wife needs her husband. And I need to find myself back at the moment," he said.
"I'm a celebrity, get me out of here, and I'll see you on the other side."
After the episode aired, Beau shared a video on Instagram of himself surprising his children when he returned home.
"The jungle beat me. It's time to go home," he wrote.