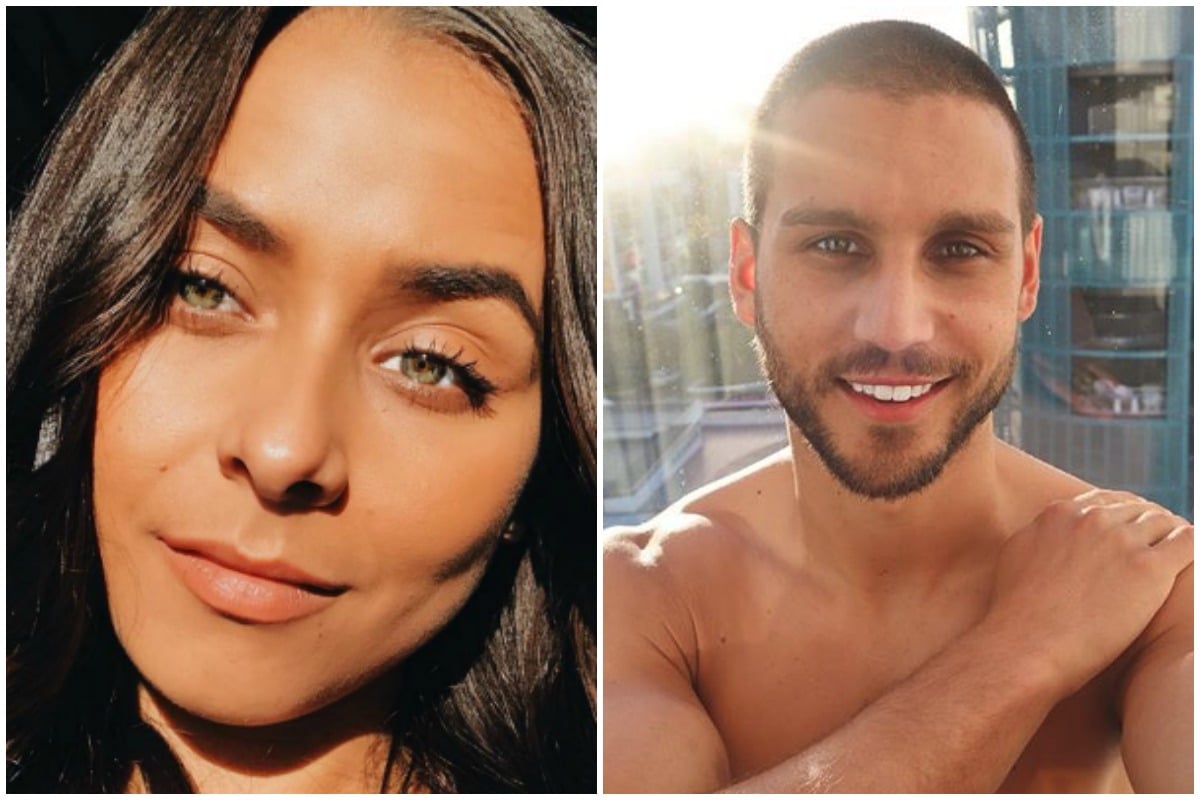 Reality TV: It's the scheduled programming we hungrily gobble up on a nightly basis, finding ourselves obsessed with the perceived "normal people" on our screens while aware, to some extent, that the term "reality" is employed fairly loosely.
Yes, we know it's manipulated, twisted and heavily edited, but one of the very fascinations with watching reality TV is trying to figure out just what is not as it seems.
This year alone, we've seen fiery arguments break out on Australian reality TV shows like Married At First Sight, not to mention dramatic cheating scandals between the couples set up through the experiment, which many viewers were quick to call-out as scripted.
Watch the now-infamous MAFS reunion promo below. Post continues after video.
It's all made us justifiably suspicious that most reality TV contestants are controlled by the puppet masters that are drama-hungry producers.
Luckily for us, past reality TV contestants are increasingly emerging from the woodwork to dish on exactly how they were pushed and prodded during filming.
And when they do, we're just as transfixed on their words as we are by The Bachelor finale.
Here are seven times reality TV stars revealed exactly how they were manipulated by producers:
Brooke Blurton – The Bachelor.
Brooke Blurton, who left in the top four of Nick Cummins' season of The Bachelor, revealed this week that producer involvement becomes particularly heavy when trying to frame a "villain" for the season.
She told Who Magazine this week that she felt pressured to play "the angry black girl" during filming.
But when she reacted calmly to certain situations, much to the dismay of producers, they'd become "aggressive" and attempt to manipulate a dramatic response out of her.
 

View this post on Instagram