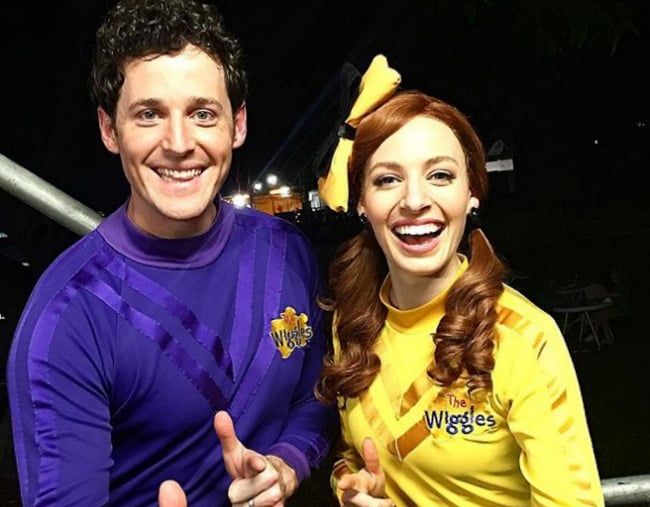 1.The Wiggles' Emma Watkins and Lachlan Gillespie were reportedly having marriage troubles 'immediately after their wedding'.

Just over a week ago, The Wiggles couple Emma Watkins and Lachlan Gillespie announced their separation after two years of marriage.
The Yellow and Purple Wiggle released a statement on Instagram, sharing that they would continue to work together despite their split.
But according to a 'source' close to the couple, the pair had been having marriage troubles for a long time,
According to the 'source', "cracks started to appear" almost immediately following Emma and Lachy's 2016 wedding.
"I think Em wanted the marriage for such a long time that it was always going to be hard to live up to the dream," a friend of the couple reportedly told Woman's Day.