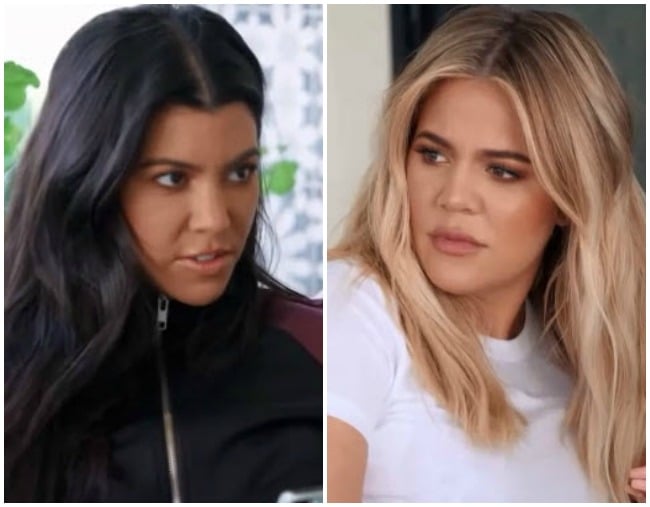 As anybody with sisters (or siblings) will understand, sometimes you're a bit irrationally mean to each other, but it's generally done out of love.
Still, in a teaser for the upcoming season of Keeping Up With the Kardashians, Kourtney might have gone too far.
Let us set the scene for you.
Kim, Kourtney and Khloe were having a meeting at Khloe's house, when it became obvious that sister Kourtney just wasn't in the mood.
There were warning signs: the 39-year-old was on her phone and she came in late, but Kim and Khloe continued to prod her – as sisters do.
"Thanks for being so present," joked a sarcastic Kim.
And that's when Kourtney snapped – you can almost pin point the exact moment.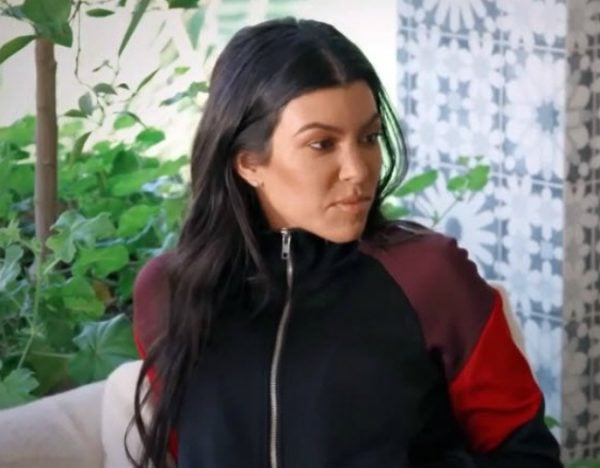 "Who let you choose black covers for your furniture? Disgusting," she said.
"Usually people choose a colour that's neutral to their floor."
Retorting her insult, Khloe responded: "When I come into your house, I'll make sure to say just a critical comment."
You can watch the sisterly squabble here: