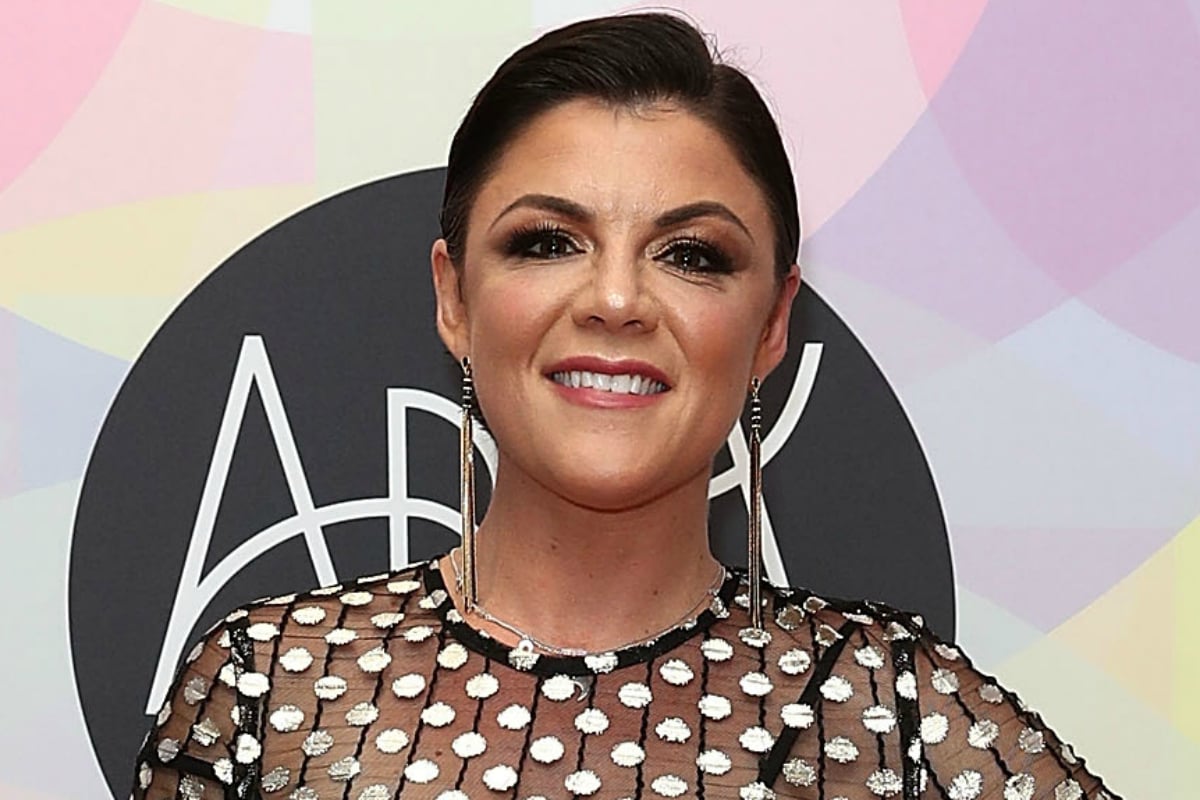 1. Em Rusciano has given birth to a baby boy and shared his beautiful name. 

Comedian, singer and radio presenter Em Rusciano has given birth and announced her newborn son's name all in one day, and it's completely adorable.
She has named her son Elio Arthur Rusciano-Barrow, and today is his birthday.
The media personality and performer has two other children, daughters Marchella and Odette, with her husband Scott Barrow.
Sadly, the best-selling author suffered a miscarriage and lost her son, named Ray, at 13 weeks in May 2017.
In a Facebook post to her legion of fans, Em wrote of the experience "About 10 weeks ago I got the most wondrous surprise. I found out I was pregnant," she began. "I was going to announce it this Monday as we'd hit 13 weeks, but instead I will be at home in the most exquisite pain I can possibly fathom.
"Yesterday I found out that my little boy was lost to me."
Congratulations to the beautiful family.
2. Why the cast of I'm A Celebrity were evicted from their campsite.