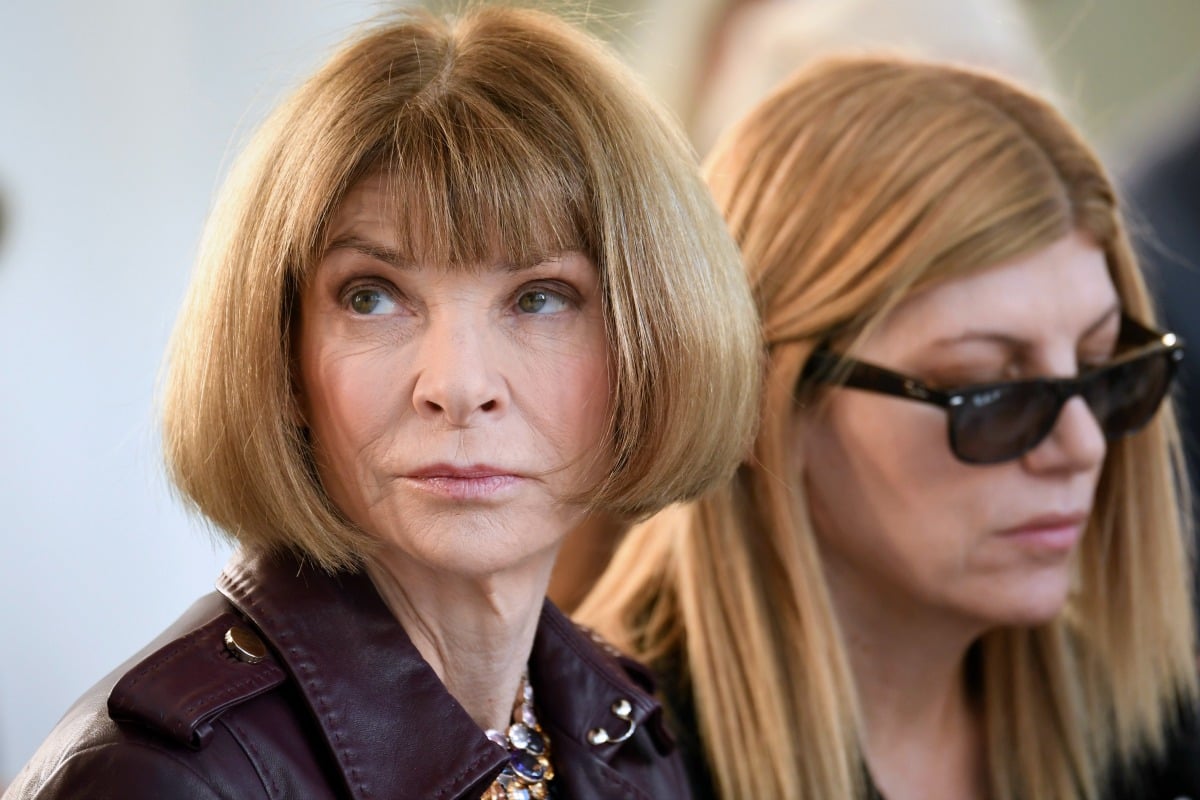 To catch up on all things royal family, make sure you check out our Royal Hub. We've got you completely covered.
It turns out Anna Wintour has a soft soft for Meghan Markle.
The longtime Vogue editor-in-chief has finally shared what she thought about the Duchess of Sussex's stunning wedding dress.
In a new Vogue video series called 'Go Ask Anna', the famous editor answered questions from strangers – including one about Meghan.
"I think she's amazing," Wintour responded.
"The royal wedding had the whole world watching," she added. "I think that her [wedding dress] choice was brilliant. It was sophisticated, it was chic, it was grown up. It was an English designer, albeit one that was working for a French house, which in a way was a message to the world: 'Yes, I'm from somewhere else, but I belong'."