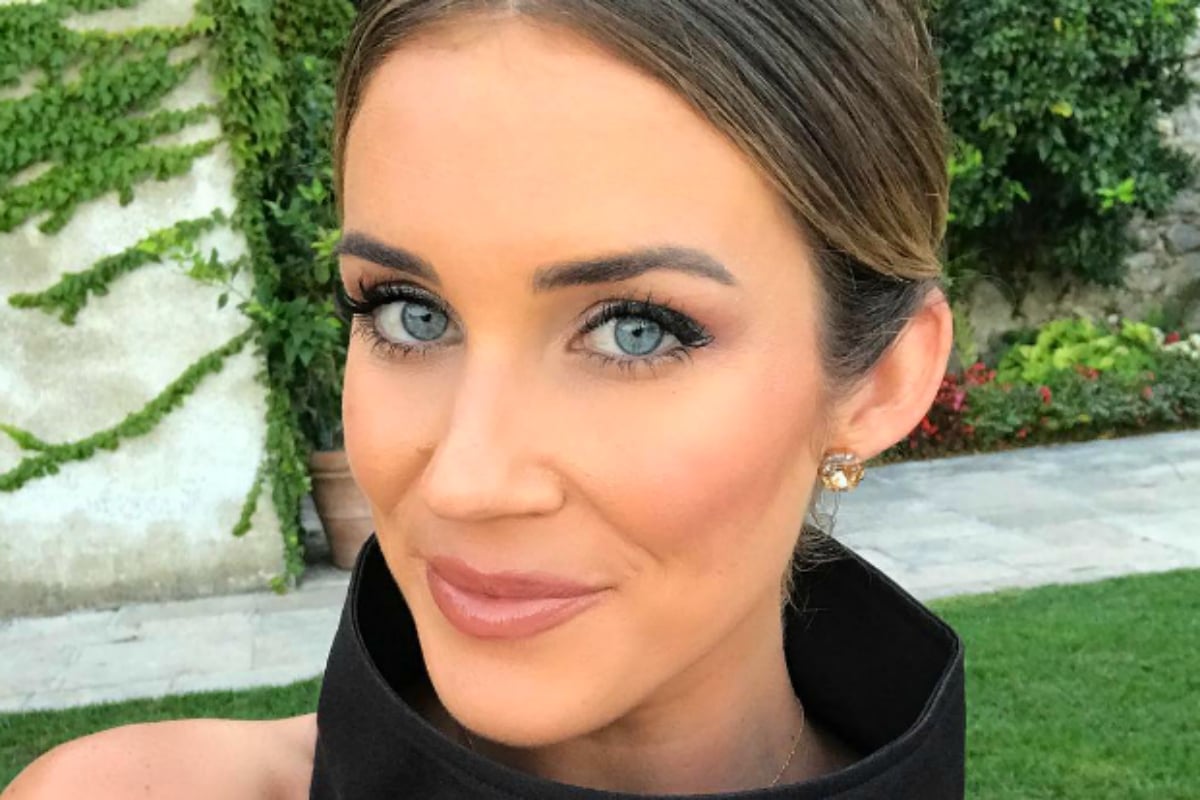 There are few places less glamorous to spend New Year's Eve than a hospital emergency room. But that's exactly where Georgia Love and Lee Elliott rang in 2019 after an unfortunate mishap with sparklers.
Georgia shared on Instagram that she and Lee had ended up in Melbourne's Alfred Hospital after the mechanical plumber burned his hand while holding a bunch of lit sparklers.
Clearly not to fazed by her 37-year-old beau's accident and ready to make light, Georgia wrote next to a photo of a smiling, bandaged Lee: "Happy New Year from emergency! Don't hold a bunch of sparklers and light them all at once, kids!"
The couple had been spending the night at the much more fitting location of
The Prince Hotel in the seaside Melbourne suburb of St Kilda.
And something tells us alcohol may have been involved when Lee decided to take on an internet challenge where a person holds 100 sparklers and lights them at once.