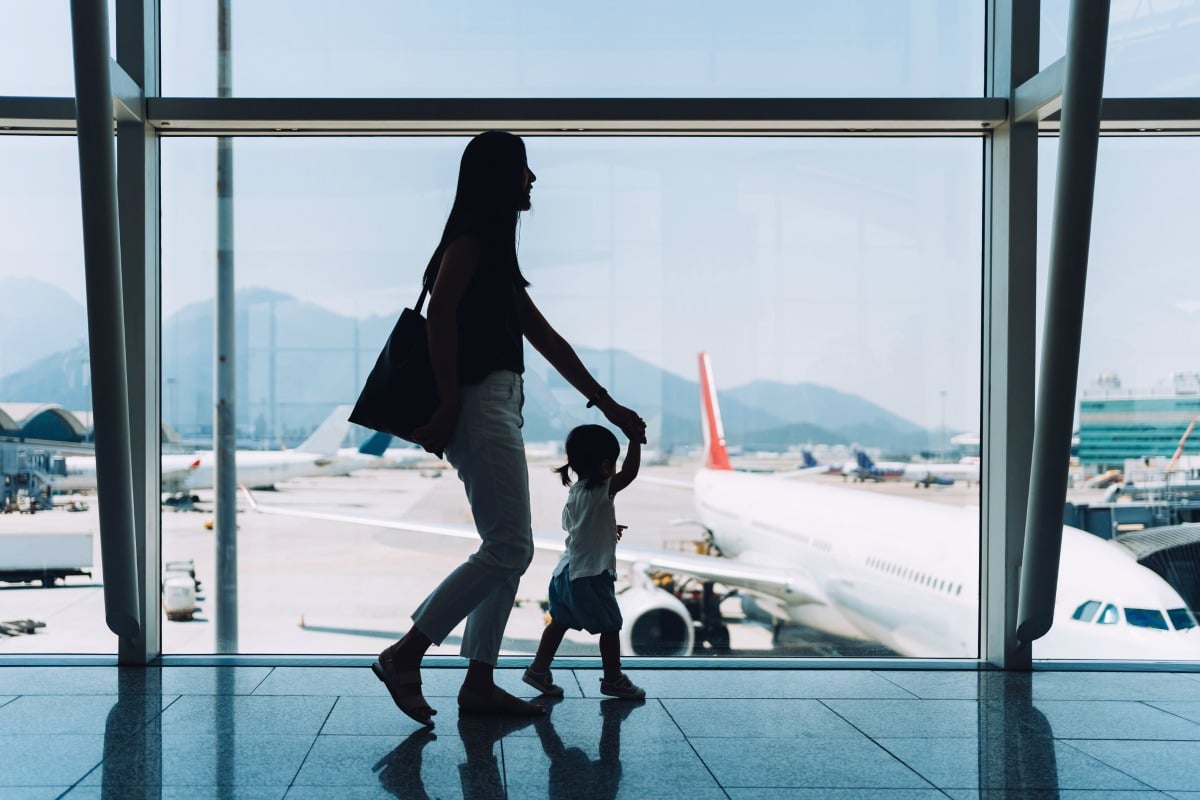 As the outbreak of coronavirus, now officially known as COVID-19, continues to heighten around the world, refraining from non-essential interstate and international travel has never been more important.
At the time of reporting, there have been over 294,000 confirmed cases of COVID-19 worldwide. In Australia alone, as of March 22, there have been 1,098 confirmed cases of the virus.
Because of the growing numbers, several nations have implemented strict travel bans to prevent the spread of the virus.
In Australia, current travel restrictions mean that non-residents are currently banned from entering the country. Residents and citizens who do re-enter the country will also be expected to self-isolate for 14 days upon their return.
With the outbreak expected to continue across the coming months, it's inevitable the travel plans of thousands of Australians will be disrupted. In fact, according to Smart Traveller, all Australians are advised against travelling overseas at this time.
If you've got travel plans in the next few months, here's what you need to know about getting your money back.
Should I contact my travel insurer?
If you need to cancel your international travel, it's worth contacting your travel insurer.
Whether or not you will be covered for cancellations because of COVID-19 depends on when you purchased your travel insurance. This is because most insurers generally deem coronavirus, which is now considered a pandemic, as a 'known event'.
Mamamia's Claire Murphy breaks down your most asked questions about COVID-19. Post continues below.
Regardless of when you purchased your travel insurance, it's still important to check whether you're covered for cancellations under your insurer. By doing so, you might be covered for flight cancellations, event cancellations or disruptions to accommodation.