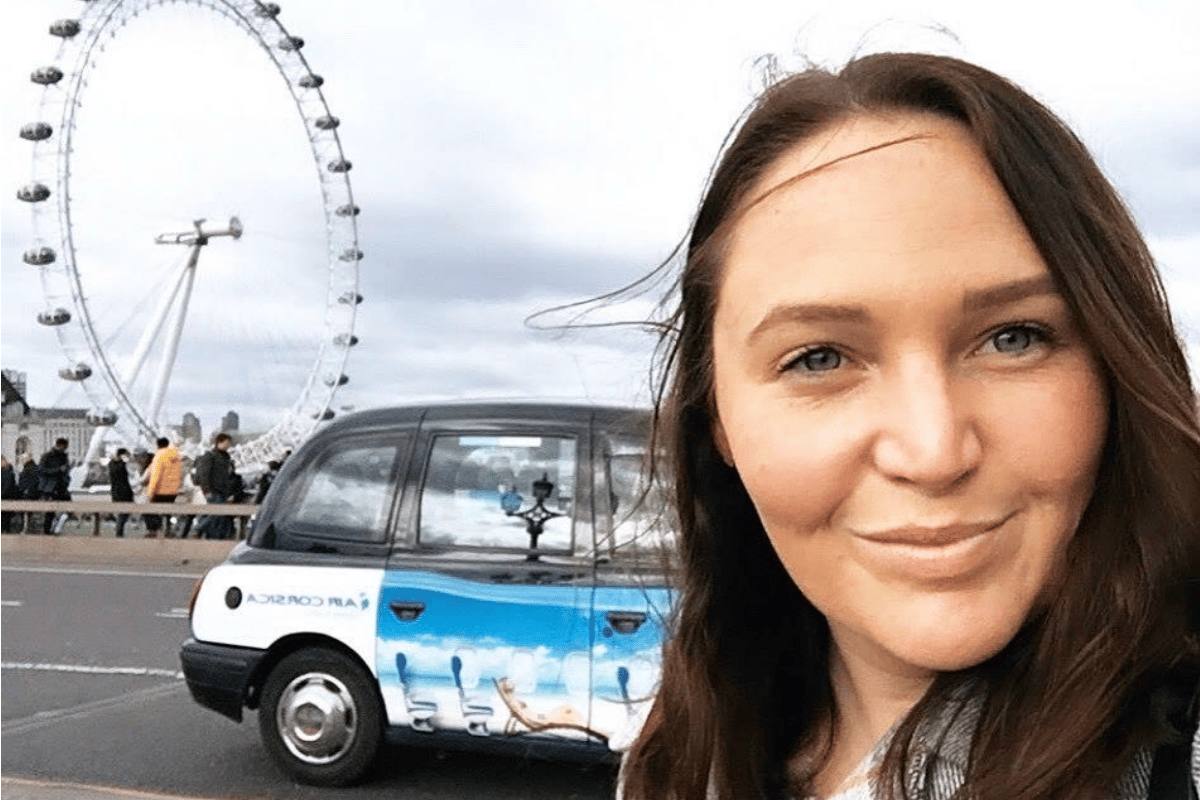 The Michael Bublé song Home has been stuck in my head on repeat for the last couple of days, because that's genuinely all I can think about. I'm currently stuck in London, with no job, no place to live, awaiting the next flight back to Sydney amid a global pandemic like our generation has never seen.

I've always wanted to live in London, ever since my first trip to the UK in 2015, and being lucky enough to be a dual citizen, it turned into not a matter of 'if' but 'when'.

Around six months ago, after years of debating it with myself, I finally found the courage to book. I'd finally done it, I'd pushed aside all of my worry and fear and I was going to live out my dream of moving abroad.
Watch: Mamamia's Claire Murphy breaks down your most asked questions about COVID-19. Post continues below. 
So in January this year, after six months of planning, saying goodbye to friends, quitting my job and packing my whole life into two suitcases, I found myself sitting alone at the boarding gate on the edge of the biggest adventure of my life… And I was petrified.

I landed on January 29 and headed straight to my aunty's place. I walked through the front door to her open arms and the first thing she said to me was, "If you want to cry, it's okay you just let it all out."
But I didn't, I don't think the enormity of what I'd just done had really quite hit me. It all still felt like a holiday.
It took me a good four days to get over the jet lag and then a good two weeks to have myself pretty well sorted and ready to work. A new bank account, the English version of a tax file number and a new phone. 
The job hunt began, as did the rejection letters beginning to pile up in my inbox, but I didn't let it get me down. After all, the main piece of advice I got from people who had done it before was 'London is a hard place to live and work, but you have to push through it and once you find your feet, it's so worth it'.
Then, of course, there was the hurdle of finding a place to live. London's a very expensive place, even for a tiny bedroom, and without a full-time job, I was struggling to get approved to rent. So I had to stay in Airbnbs for a while.