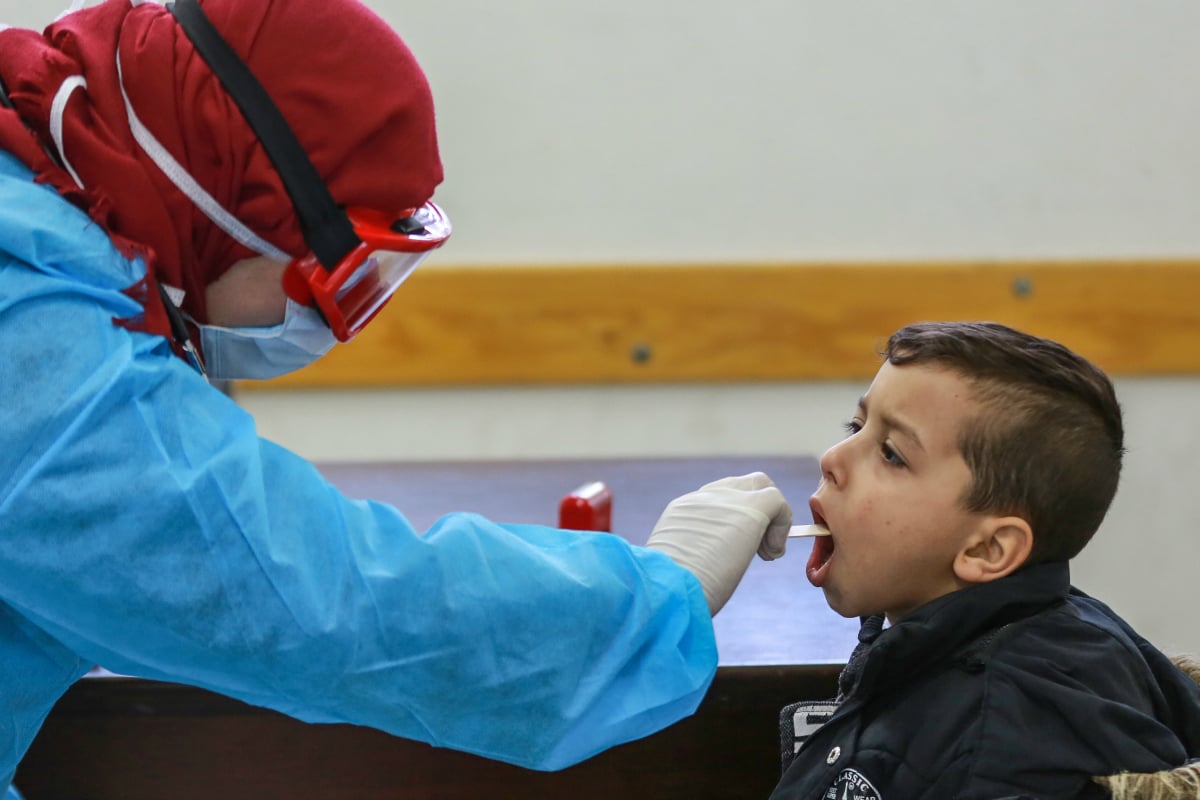 Throughout the COVID-19 pandemic, there's been a particular focus on the elderly population. We know they are among the most vulnerable of those infected; we've had strict limitations imposed on visiting aged-care facilities; and tragically, we've seen that the six Australians who have died from the virus were aged 77-95.
But while acknowledging and protecting vulnerable people is an absolutely crucial part of tackling the outbreak, it's also important that younger Australians don't mistake this as an 'old person's disease'.
People of all ages are being diagnosed: from an 8-month-old infant in South Australia to children, teenagers and people in middle-age. And a small proportion of those also develop serious symptoms.
This is not about fear, it's about facts, and making sure all of us are taking prevention measures seriously.
Watch: Easy ways to protect yourself from COVID-19. Post continues after video.

Let's look at the numbers.
Who is being diagnosed with COVID-19?
The latest Australian Department of Health report shows that (as of Saturday) the median age of confirmed cases nationally was 47.
New South Wales, the state with the highest number of cases, has a more recent breakdown, from Wednesday.
It showed a few key things:
Of the 267 cases in NSW, the highest number — 65 — was recorded among people aged 30-39.
11 cases were recorded among children aged 10-19.
Just 20 involved people aged 70 and over.
Do younger adults get serious symptoms?
The vast majority of younger adults diagnosed with COVID-19 experience mild symptoms. But a small number do become seriously ill.
The exact number of mild versus moderate and serious cases isn't available for Australia.
But of the 36 per cent of Australians hospitalised, the highest numbers were among people in their 30s, according to the Department of Health report. That was 18 hospitalisations as of Saturday, compared to 14 among the next highest age bracket — 60-69.
Of course, those numbers are still small. And again, the overwhelming proportion of young people with the virus will have mild symptoms. But as the local outbreak scales up, the number of young people who become seriously ill with COVID-19 will increase along with it.
As we're seeing from countries with large outbreaks, like Italy and China, hospitals can become overrun by the sheer volume of patients and this can leave health workers in a difficult ethical position.