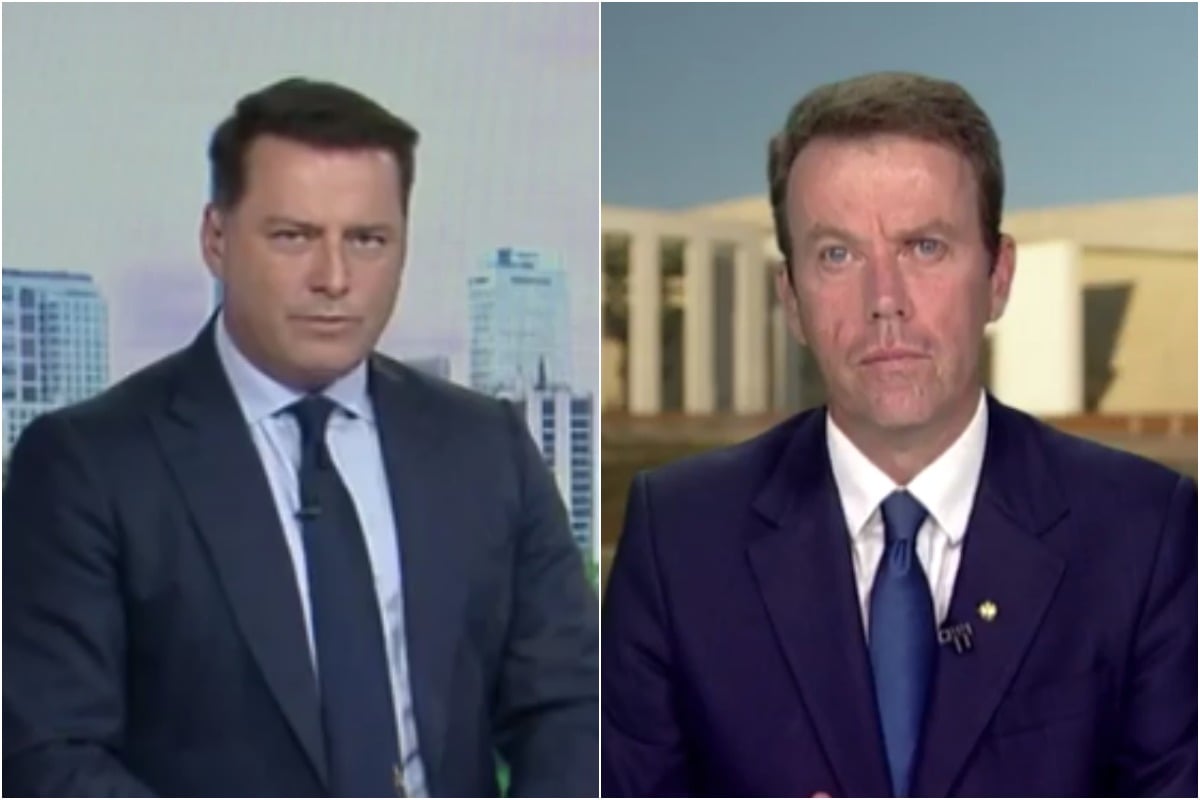 Victoria and the ACT are closing schools as of tomorrow.
In New South Wales, parents are being encouraged to keep kids at home, however schools will remain open for those with no other option.
But as the states and territories most affected by the spread of COVID-19 take drastic action when it comes to education facilities, the federal government is peddling a different message leaving parents and teachers exasperated and confused.
The current COVID-19 figures.
"Schools should remain open," Education Minister Dan Tehan told the Today Show this morning. "If your kids are well and your students are well, then they should attend school."
"What is very clear, is the message we need to get out to all parents that it is very safe to send children to school today," he added.
WATCH: Dan Tehan on The Today show. Post continues after video.
Last night we watched the Prime Minister scold Australians for their disregard for social distancing practices over the weekend, as Sydney's Bondi Beach filled to capacity on Friday night.
Today, stage one of an Australian coronavirus shutdown is being implemented – with pubs, clubs, licensed venues within hotels, gyms, indoor sporting venues, entertainment venues, cinemas, casinos, restaurants and cafes (apart from takeaway options) closing from midday.
READ: Essential and on-essential services: A breakdown of what is and isn't shutting down today.