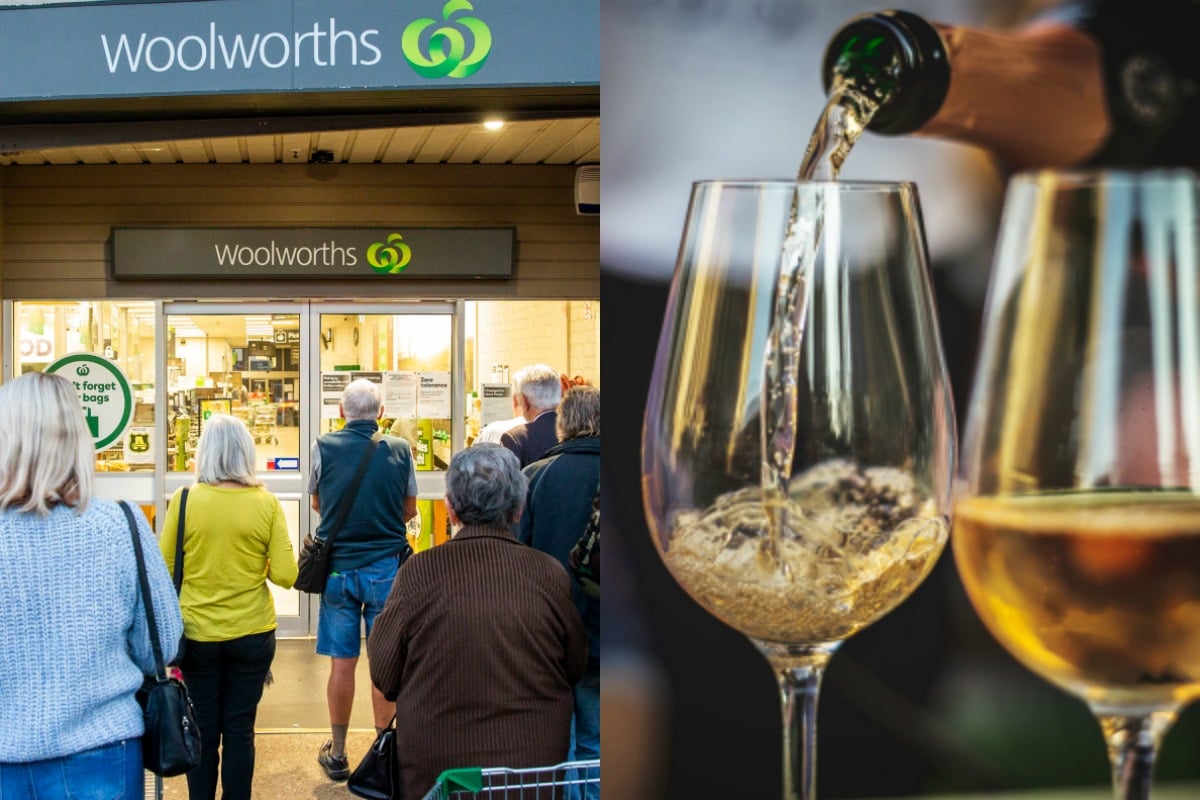 During a late Sunday night press conference, Prime Minister Scott Morrison announced nationwide shutdowns of non-essential services to help curb the COVID-19 outbreak.
Morrison said the failure by Australians to observe previously announced social distancing measures – such as by the thousands of people crammed onto Sydney beaches – made the changes necessary.
All your COVID-19 questions, answered. Post continues below video.
"Governments must do their bit… we need Australians to do their bit," he said.
"On the weekend, what we saw was a disregard of those social distancing practices. As people turned up to the beach in large numbers, crammed venues in our major cities… This sent a very clear message to premiers, chief ministers and myself that the social distancing practices are not being observed as well as they should be."
What are non-essential services?
In response to Australians not following social distancing guidelines, Morrison listed non-essential services that must close their doors. This includes:
Registered and licensed clubs
Licensed premises in hotels and pubs
Entertainment venues and cinemas
Casinos
Nightclubs
Restaurants and cafes, which will be restricted to takeaway and home delivery only
Gyms and indoor sporting venues
Places of worship
Enclosed spaces for funerals and things of that nature will have to follow the strict four square metre rule, which will be enforced
These new measures are on top of many already rules in place, including:
A ban on non-essential gatherings of more than 500 people outside or more than 100 people inside
All non-essential indoor gatherings of less than 100 people must have no more than one person per four square metres
Keep 1.5m between yourself and others, where possible
Avoid all non-essential travel, including domestically
Visitor restrictions to aged care facilities
What are essential services?
Morrison said this 'stage one' shutdown was not a lockdown. Australians would still be able to leave their homes as required, though they should stay home unless leaving is truly necessary.
The following will remain open:
Shopping centres
Supermarkets
Petrol stations
Pharmacies
Bottle shops
Hairdressers and beauticians
Food delivery services
Childcare services
Morrison once again stated that panic buying and stockpiling was not necessary.
What about schools?
Morrison said the medical advice for schools has not changed, therefore children should go to school on Monday.
He said arrangements were being made for distance learning frameworks, but this couldn't happen immediately.
"What we will be doing though is allowing parents in, to the end of this year's school term, to be able to keep their children at home where they choose to. But for all of those parents who wish to send their children to school, for an education at the school, those schools will remain open. In addition, schools will seek to provide learning at home in a distance learning framework but you cannot be assured that that will come in place immediately," he said.
In Victoria, the end of term one has been brought forward. Victorian students will have their last day of school on Monday, March 23, and begin their school holidays early.