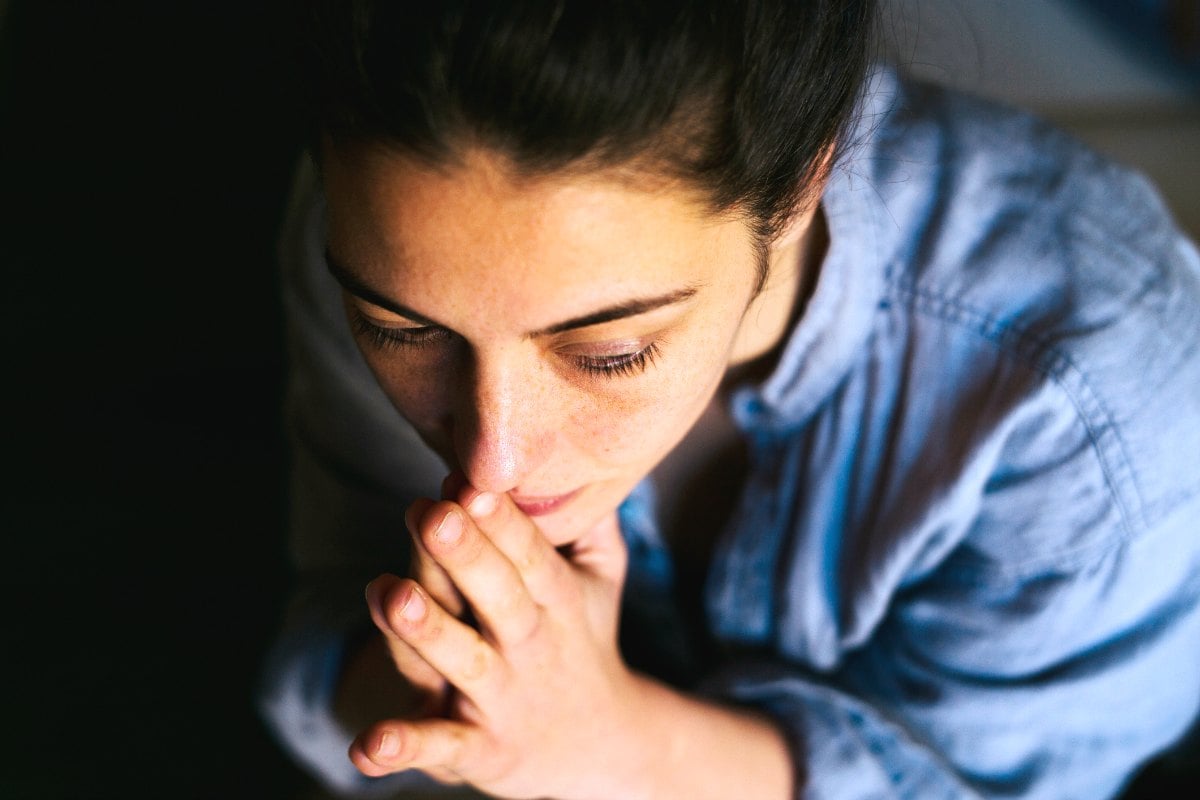 As the coronavirus outbreak continues to unravel across the world, thousands of people around Australia are dealing with an uncertain future.
Across the workforce, thousands of industries have been impacted by the outbreak of the pandemic, as small businesses and entire industries struggle to stay afloat.
From hospitality to beauty to the wedding industry, new precautions about social distancing and strict travel bans means that thousands of workers are at risk of losing prospective income or even their jobs.
In order to shed light on the industries that have been hit the hardest by the outbreak of COVID-19, we decided to reach out to women who have lost their jobs or part of their income due to the pandemic.
From hairdressers and hospitality workers to marriage celebrants and photographers, here's what they had to say.
Leanne – Business Owner
"We own a Martial Arts School. We have lost quite a few students already, and feel it is only a matter of time before we will be forced to close. We could lose our business, our livelihood, and in turn our home. Government support for our business structure is non-existent at the moment. The amount of stress we are under having to implement changes to our class format, keep up to date with ever-changing requirements, reassure our customers, and keeping our facility scrupulously clean at all times is taking a toll on our personal health.
"My husband is immunocompromised as he is currently undergoing chemotherapy, so that adds an extra layer of concern to our situation. We are in the process of preparing to change to be able to deliver our training program online to try and keep our business afloat should we be forced to close.
"The majority of our adult students are happy to continue training for as long as possible with the measures we have put in place; social distancing, no physical contact with other students, and requiring all students to practice hand hygiene. A few adults have commented that they 'need to keep training' to keep their mind off what's going on. We have had to spend a bit of time educating younger students on hand hygiene, which concerns us a little.
"There are very few that will be unscathed from this."
Sarah – Apprentice Hairdresser
"I'm a first-year hairdressing apprentice. Last Friday my bosses, unfortunately, had to tell me that due to the whole coronavirus situation, the business is suffering big time. They had to let me and two of our casual seniors go.
"This is my last week and yesterday my entire day was spent answering the phone rearranging appointments and dealing with cancellations. I think the entire industry is really going to suffer.
"I've tried to get another job, I even had an interview lined up, but the salon had contacted me at the last minute to cancel because they didn't know what was going to happen and they couldn't risk hiring.