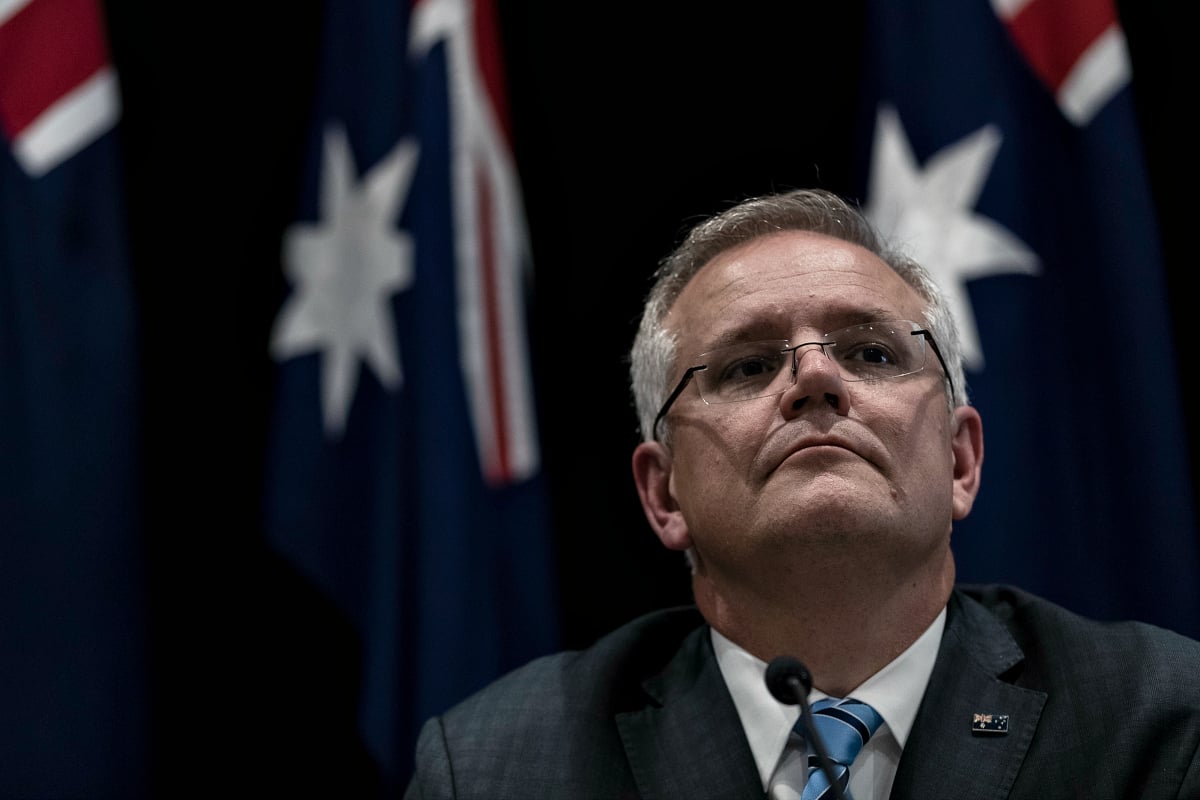 Speaking in Canberra on Sunday night, Prime Minister Scott Morrison ordered clubs, pubs, churches and cinemas to close in a bid to limit the spread of the coronavirus.
The Prime Minister and state and territory leaders on Sunday agreed that from noon today (Monday, March 23)  there would be new restrictions on a range of indoor venues, with the following closed: pubs, clubs, licensed venues within hotels, gyms, indoor sporting venues, entertainment venues, cinemas, casinos, restaurants and cafes will be restricted to "takeaway only", churches and other places of worship. Hairdressers and beauticians will remain open.
"We now need to take action because we cannot have the confidence as a group of leaders that the social distancing guidelines and rules that we have put in place won't be followed to the level of compliance that we require to flatten the curve and slow the spread and save lives," Morrison said.
The current COVID-19 figures.
Referencing the behaviour of Australians over the weekend, Morrison said: "What we saw was a disregard of those social distancing practices. This sent a very clear message… that the social distancing practices are not being observed as they should be."
Here's what else the Prime Minister and Australia's Chief Medical Officer had to say.
School closures.
Morrison said NSW schools will stay open until the end of term.
"Health advice has been clear and they have remained open and this is important because I want to stress this, I do not want to see our children lose an entire year of their education," he said.
"What we will be doing though is allowing parents to the end of this year's school term, to be able to keep their children at home where they choose to.
"But for all of those parents who wish to send their children to school, for an education at the school, those schools will remain open. In addition, schools will seek to provide learning at home in a distance learning framework but you cannot be assured that that will come in place immediately."
WATCH: Some of your questions about the virus, answered. Post continues after video.
When asked about previous comments that children are 'super spreaders' of COVID-19, Chief Medical Officer for the federal government, Professor Brendan Murphy, said there is "no data internationally" to support this.