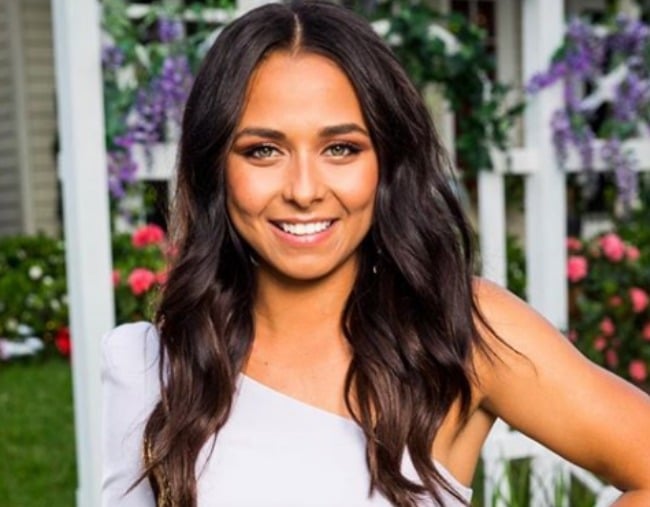 1. The tragic backstory of The Bachelor's Brooke Blurton.

Brooke immediately clicked with the Honey Badger when she met him on Wednesday night's episode of The Bachelor.
The pair bonded over their love of sport and the Badgelor said he could see a "vulnerability" in Brooke.
Now the show's first Indigenous contestant has opened up about her past.
"I don't have a lot of family, unfortunately," she told OK! magazine. "Mum and Nan dying when I was younger and having to grow up without any parents (was the hardest thing)."
The 23-year-old told the publication she lost her mum to suicide when she was just 11-years-old. She then grew up living in fear of the alcohol-fuelled violence around her.