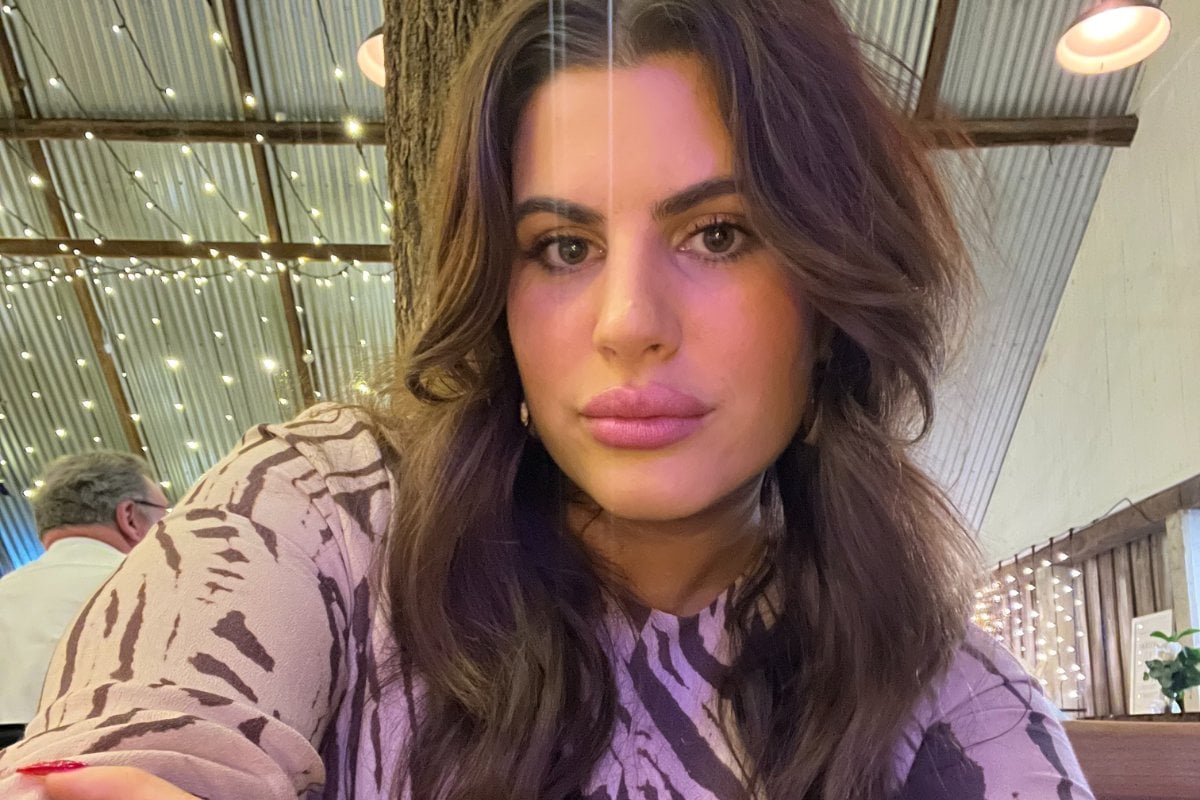 Maddy was 23 when she was diagnosed with a neuroendocrine tumour; a cancerous growth in her bowel. Days later, her boyfriend of just over two years broke up with her — over text.
"I didn't want to tell him about the diagnosis because I knew he wouldn't want to deal with it and that it would break us up. But there was a little part of me that was hopeful," Maddy tells Mamamia.
"When he texted me telling me that he 'couldn't do this anymore' I had this sinking feeling in the pit of my stomach."
Men leaving when their partner falls sick is surprisingly common, according to research. And statistically, men are more commonly the one who leaves. Studies further show that 'partner abandonment' happens a lot among cancer patients and that women are six times more likely to be left soon after a diagnosis than if the patient was a man.
Watch: This is Lea, she is an international exchange student who at 21 years of age was diagnosed with Hodgkins Lymphoma. We were able to follow her on the day she had her PICC line removed. Post continues below.
"He couldn't face the thought of losing me," says Maddy. "But instead of talking it out with me and allowing himself to be truly vulnerable, he blocked out what was happening and chose to leave.
"He couldn't 'fix' it. I was sick and none of us had control over what was going to happen. I understand that's super scary, I mean, I was scared. But being abandoned in that moment was the last thing I needed. It still makes me want to cry just thinking about it."