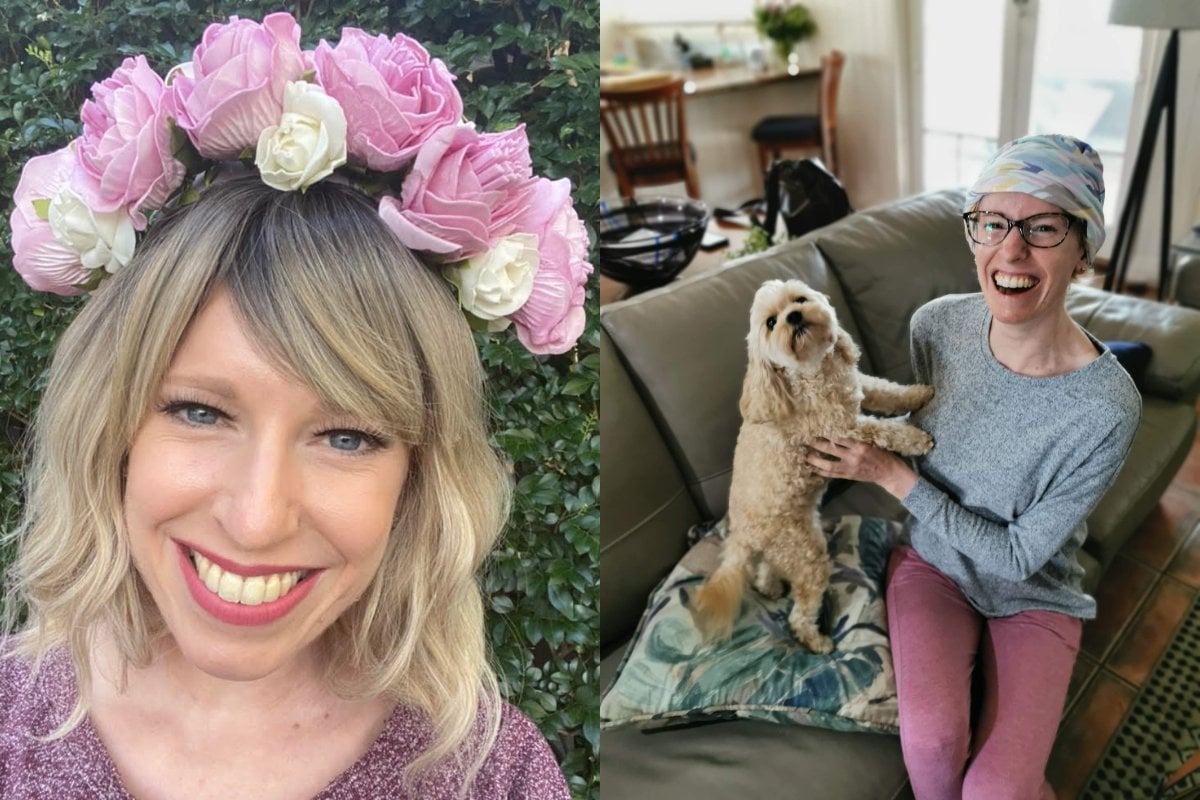 Endless nausea, hair loss, fatigue, night sweats, mouth ulcers and weight loss – if you didn't know already, cancer treatment is pretty hard going! 
Although you can never fully appreciate what patients go through unless you or a loved one have experienced it yourself, thanks to popular culture we've never had a better insight into the daily struggles of those fighting the Big C. 
Authentic portrayals in film and television such as Kim Cattrall's representation of Samantha's breast cancer in the final season of Sex and the City and Joseph Gordon-Levitt's depiction of a young man with a spinal tumour in the movie 50/50 have gone a long way to improving the visibility of cancer treatment in the community. 
Watch: Everything you need to know about cervical cancer. Post continues after video. 
Yet as great as these portrayals are at bringing cancer awareness to the mainstream, they fail to adequately showcase the "what next" of life after cancer. What happens after the chemo and radiation is finished and you're in the all clear?
For me, my treatment for leukaemia occurred over six months and involved over 100 days in hospital, three days in intensive care, 15 sessions of chemo, six rounds of whole-body radiation and a bone marrow transplant. As far as cancer treatment goes, mine was pretty intense! 
I expected (and experienced) the short-term side effects above, but to be honest, it's the long-term effects that have been harder to face. These enduring symptoms are often invisible to those around me – while it may look like I've fully recovered physically, there's so much more going on behind closed doors.
Firstly, and definitely the biggest blow, is infertility. Cancer treatments work by attacking fast-growing cancerous cells but also inadvertently knock out other rapidly dividing cells like hair follicles (resulting in hair loss) and immature egg cells (resulting in infertility). 
While not all those who undergo chemotherapy will become infertile, for those who undergo a bone marrow transplant as I did there is only a five per cent chance of ever conceiving naturally. For me, my hormone levels quickly identified that I have no eggs remaining since treatment.