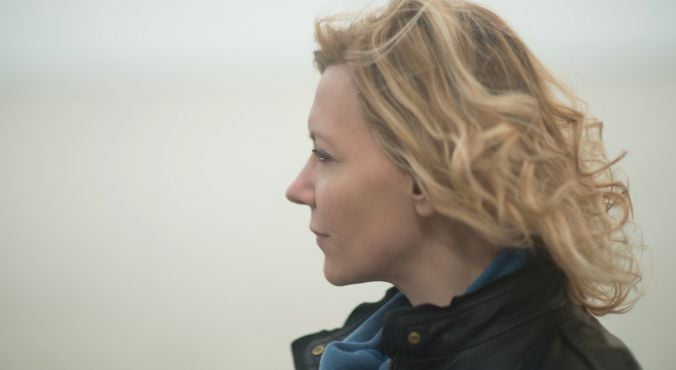 Image via iStock.
"There has to be a pattern."
This is what I thought to myself as I took a look back at 10 failed relationships spanning from high school through post-college.
I recently entered a drug and alcohol recovery program and was putting in the work to heal myself and expose behaviors that seemed to repeat themselves throughout the years.
RELATED: 5 signs that relationship experts say indicate a divorce or breakup is on the way.
Back then, I was what you would call a serial monogamist. I went from relationship to relationship with very little time in between.
I invested a lot of time and energy into each relationship, shared hobbies, gave thoughtful gifts, and rarely engaged in any conflict or disagreement.
But the relationships never worked out.
All but one or two of those 10 relationships involved me being the last one standing. Men cheated on me, became distant, or just moved on. I became very bitter because I couldn't understand why someone would leave me when I was everything they wanted me to be.
And then I had a revelation.
By being "everything they wanted me to be," I wasn't being myself.
RELATED: 6 reasons why rejection is actually a wonderful thing.
I was convincing myself that I liked the same things that each boyfriend liked. I was giving gifts I thought they wanted, when some of them didn't even like gifts at all. I was avoiding conflict like the plague, which meant my own opinions were put on the back burner.
I didn't come to this realization on my own. It took my recovery from alcohol and heroin addiction to draw attention to the fact that what I was actually trying to do in all of these relationships was recreate the love I so desperately desired as a child. I was willing to sacrifice my own being in search of that. (Post continues after gallery.)