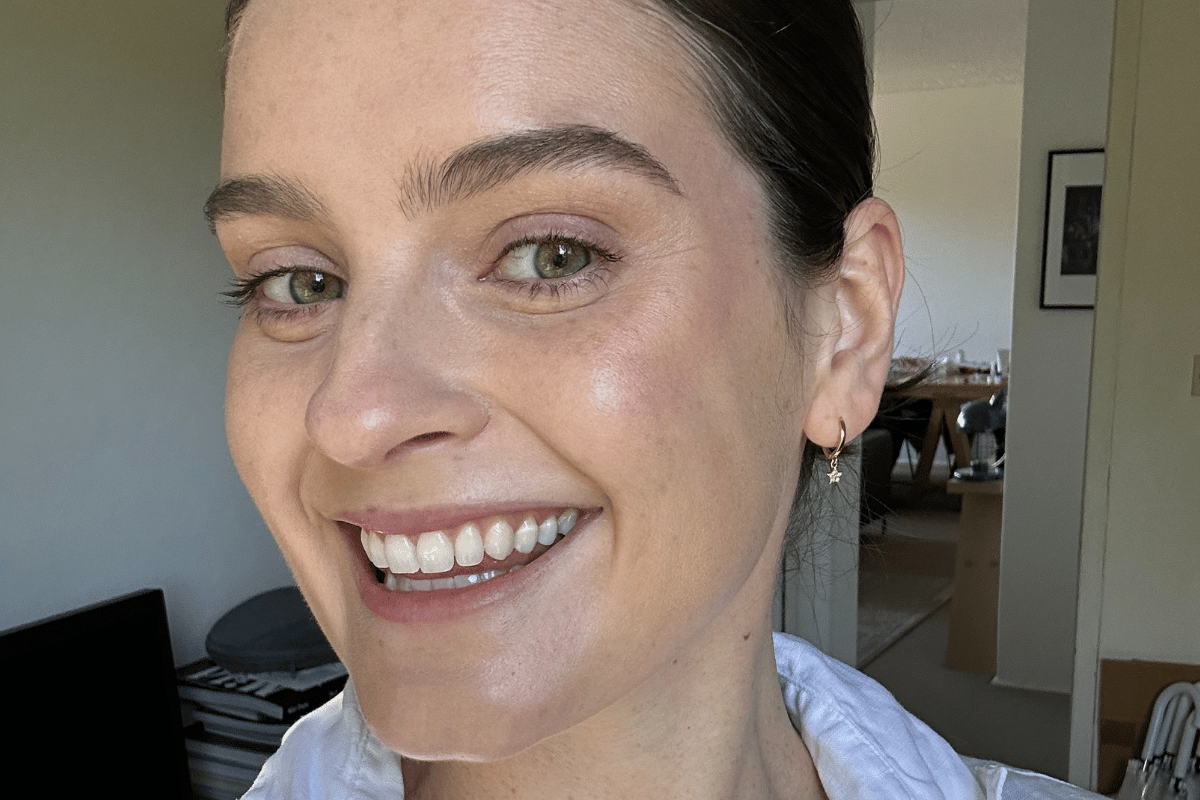 Get in, friend. We're going beauty shopping!
Because if there's one thing I love to do, it's wandering through the aisles of the chemist and discovering all the glorious beauty goodies. While I froth over the big beauty stores like Sephora and Mecca just as much as the next beauty lover, the truth is — expensive doesn't always mean better.
The only drawback? With so many great affordable products to choose from (have you SEEN those tiny chemist aisles and overflowing shelves?), it's hard to know what's worth spending on — even if there's a lot of stuff that's as cheap as chips.
Watch: Speaking of me putting stuff on my face, here's a clip of all the products I used for my in-flight skincare routine. Post continues below.
So, as someone with a hefty beauty spending habit, I'm here to steer you in the right direction and tell you the best makeup products to pick up for a total of $40. It's the kind of stuff I repurchase time and time again. (And don't worry, I'll do one for skin, too!).
Now, because our go-to places like Chemist Warehouse always have juicy beauty sales kicking, a lot of these products are always, like, half the price. So, I'm listing the discounted prices below.