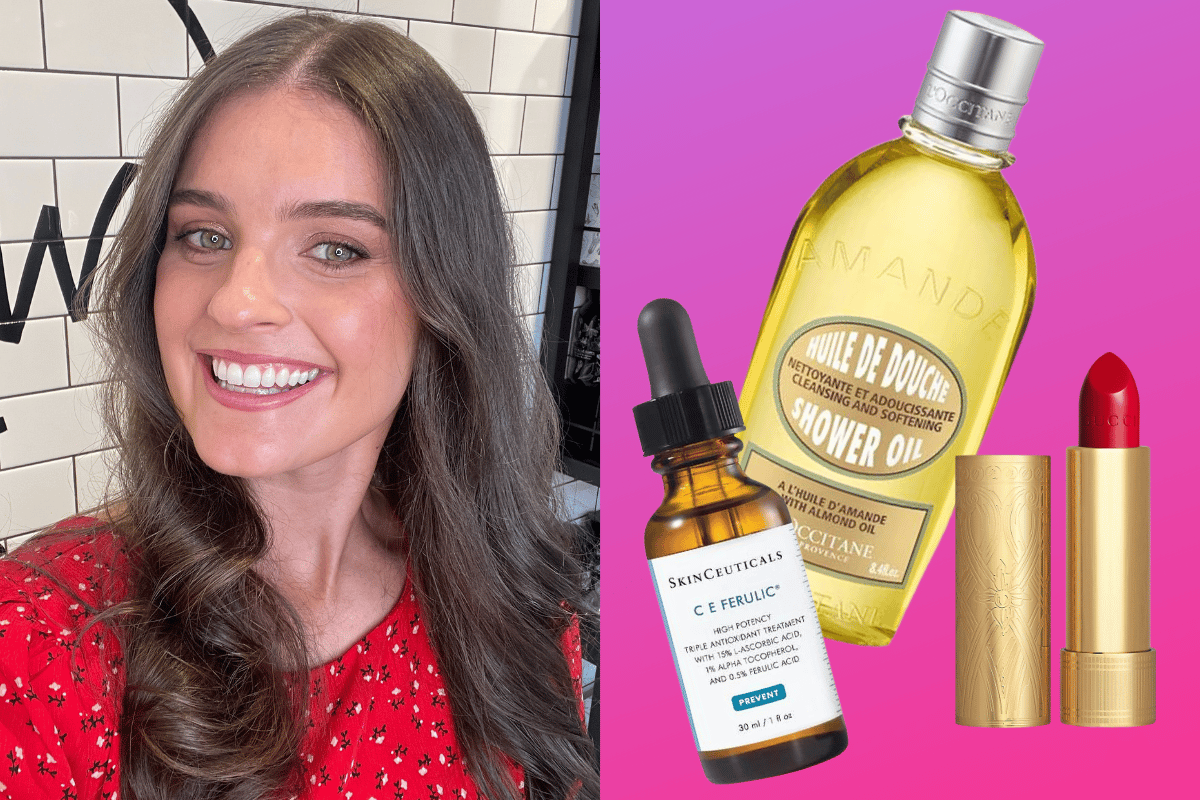 Gather 'round, beauty pals. Because our favourite day of the year is almost here. No, not Christmas Day. It's Black Friday. Obviously.
It's on the 24th of November, so mark your calendar, polish your bank cards and start making a list of all the products you want to snatch up on sale — for yourself, your mum, Secret Santa, the kind old woman next door, etc.
And if you need help to figure out exactly what to spend on, that's why you have little old me. Because as someone who has tried approximately all the products, I know exactly what's worth spending on.
Watch: The Christmas gifts Mamamia got and gave that weren't all that great. Story continues below.
To help you navigate the overwhelming sales chaos, I've pulled together some of my favourite brands and products you need to shop.
Here are all the best beauty products I have my eye on in the Black Friday sales.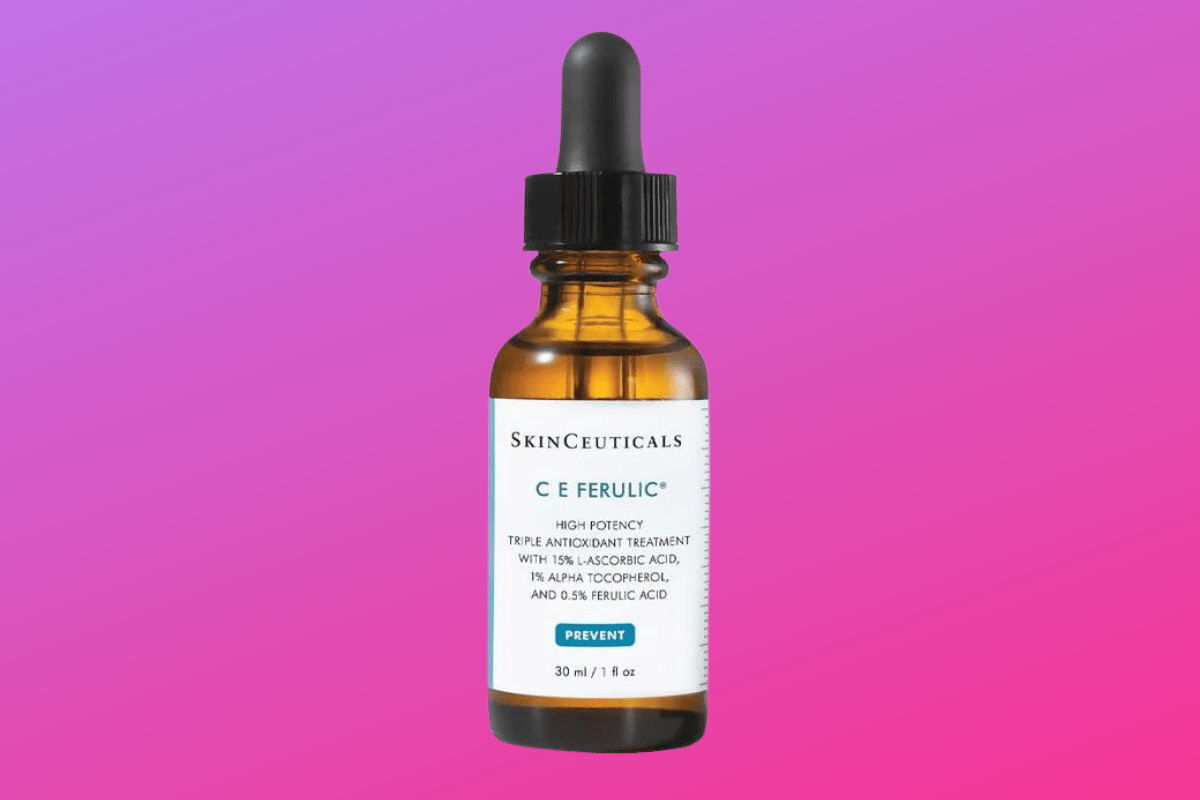 SkinCeuticals CE Ferulic Serum. Image credit: SkinActive/Canva.