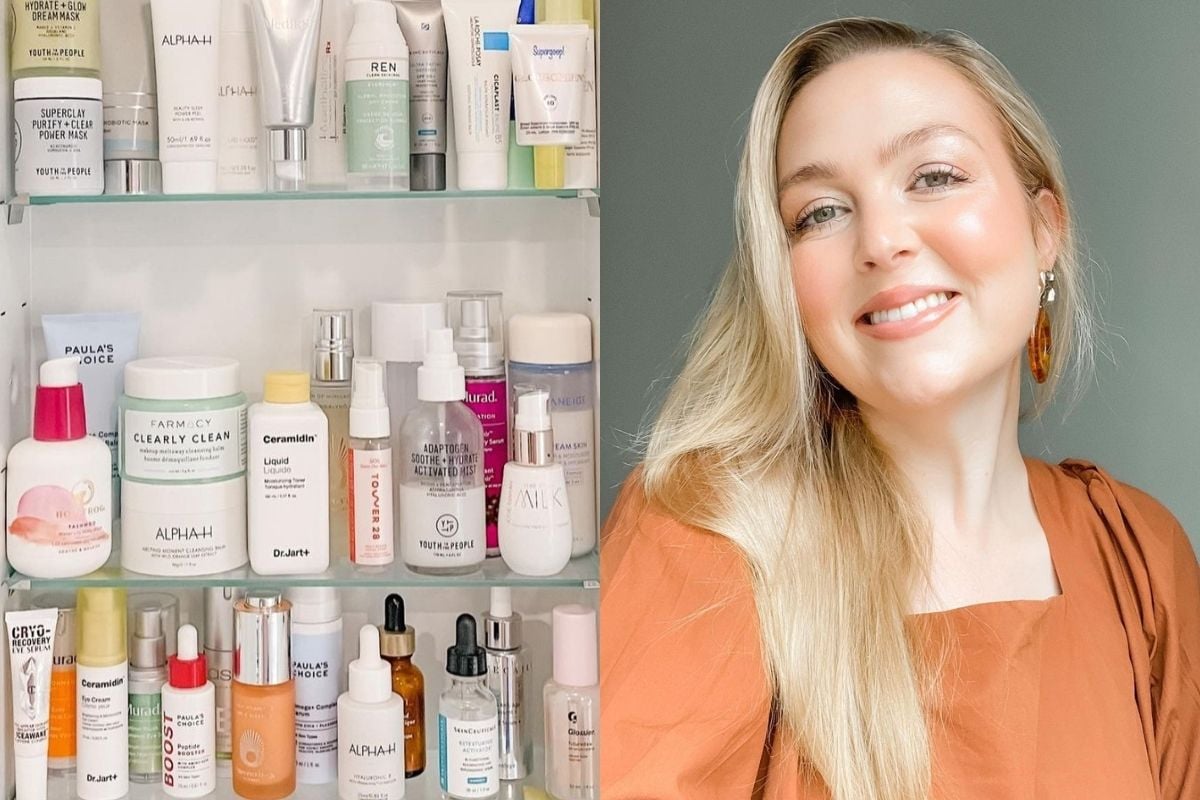 Everyone has that one thing in their life they turn to that makes them feel happy outside of their friends and family. For me, it's beauty. 
The latest makeup and skincare products are absolutely my obsession and in my spare time, I can be found scrolling beauty websites and watching YouTube tutorials. 
Watch: Bridal makeup artist Natalie Wright teaches us her techniques for a smokey eye with a twist... there's no black eyeshadow in sight. Post continues below.
This could be expected partly because I work as a beauty writer and influencer (IG @amandascuteface), but sometimes it can be a problem when I want to buy absolutely everything, and I don't earn unlimited money. 
How many times have you said you've saved money because you purchased something while it was on sale? I've been there many times. 
Listen: Find out the most outrageously overpriced fragrance we've ever recommended. Post continues below.
So, before the upcoming Black Friday sales, I wanted to share some tips on how I am trying to curb my spending and my advice on how to navigate beauty sales.  
What to do before a sale...
1. Write a wish list.
One of the key things I would suggest doing before a sale is writing a wish list. Keep it handy in the 'Notes' section of your phone, and any time you see something you like on Instagram, in a store, online or when talking to a friend, write it down!