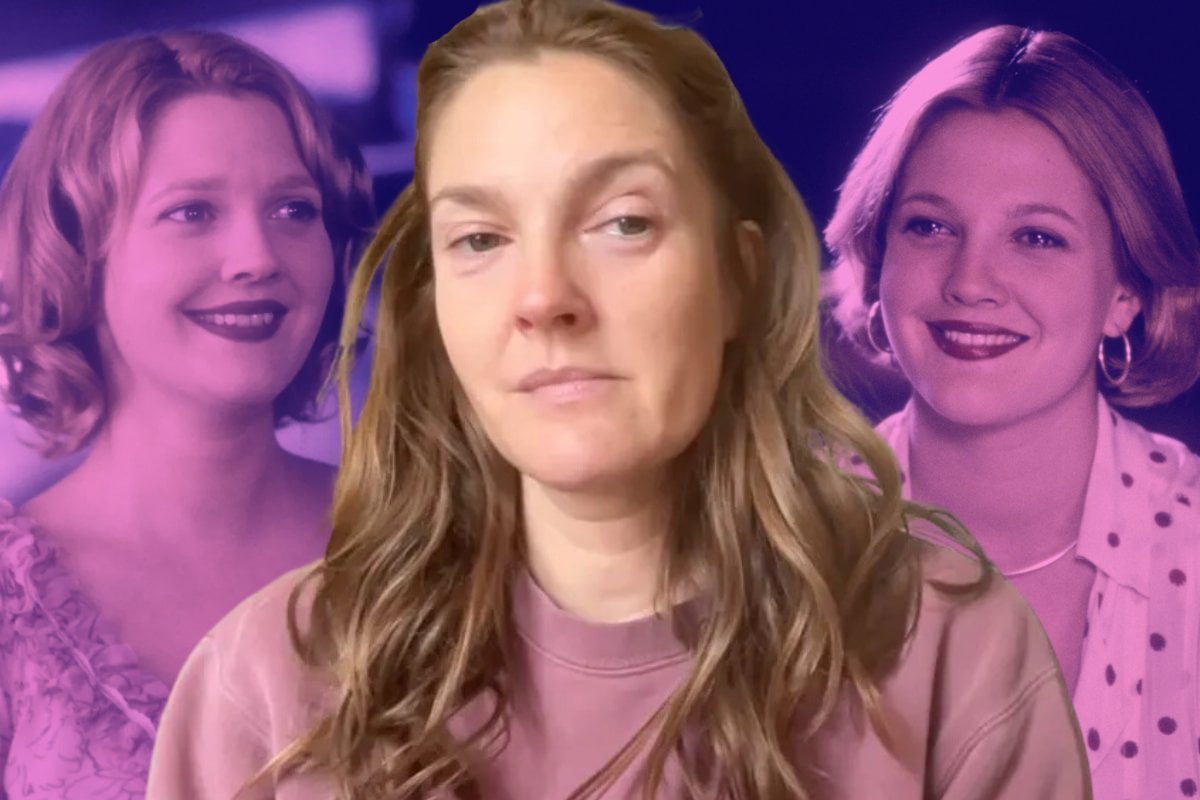 Drew Barrymore is a rare breed of celebrity almost never associated with controversy.
Outgrowing her partying past years ago, Barrymore became one of the most beloved leading ladies in cult movies like The Wedding Singer and Never Been Kissed before sealing her status as everyone's parasocial best friend by launching her own daytime talk show in 2020.
Since then, the only time Barrymore has entered the news cycle is for posting videos of herself prancing through the rain, or through memes about the actor's unconventional interview style.
But this all changed last month when the Charlie's Angels producer became the most hated woman in Hollywood - and now, even with the issue technically sorted, she's dealing with the fallout.
Following the end of the Hollywood Writers Strike, many talk shows are returning to screens for the first time in months.
The Drew Barrymore Show is itself set for an October 16 return - but it has an added complication. A trio of its head writers — Chelsea White, Cristina Kinon and Liz Koe — have all declined offers to return, as reported by The Hollywood Reporter. As such, the production is currently interviewing for new writers.
White, Kinon and Koe were all vocal critics in September after the show, and Barrymore, announced The Drew Barrymore Show would be returning to screens, despite the Hollywood writers' strike not yet having reached a resolution.
"I am also making the choice to come back for the first time in this strike for our show, that may have my name on it but this is bigger than just me," Barrymore's post began.