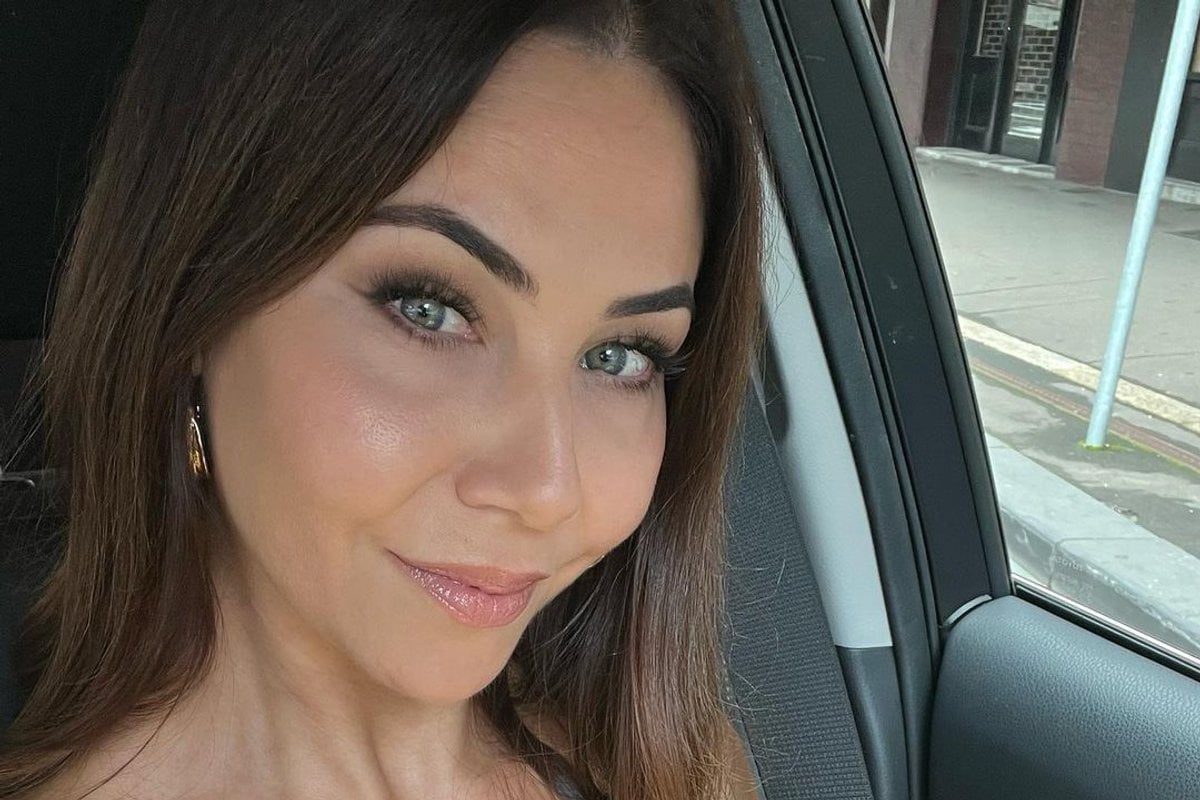 I don't care how much money you have, I bet you still love a bargain.

I bet Kim Kardashian loves a bargain.

Even Elon, maybe?

There's a very specific thrill in purchasing a good quality item for not many dollars. It makes the item better somehow.

I guess it's because if you pay a lot, you rightfully expect it to be excellent. But when something is excellent AND cheap… dopamine galore!
Watch: A first date with Leigh Campbell. Post continues after video.
But there are a lot of crappy cheap products, especially when it comes to beauty. Namely, foundation. And I know this because I have put many of them on my face. It's what I do so that you can find the good ones.

So, which are the good cheap foundations, you ask? Ohhh lookie here, I made a list!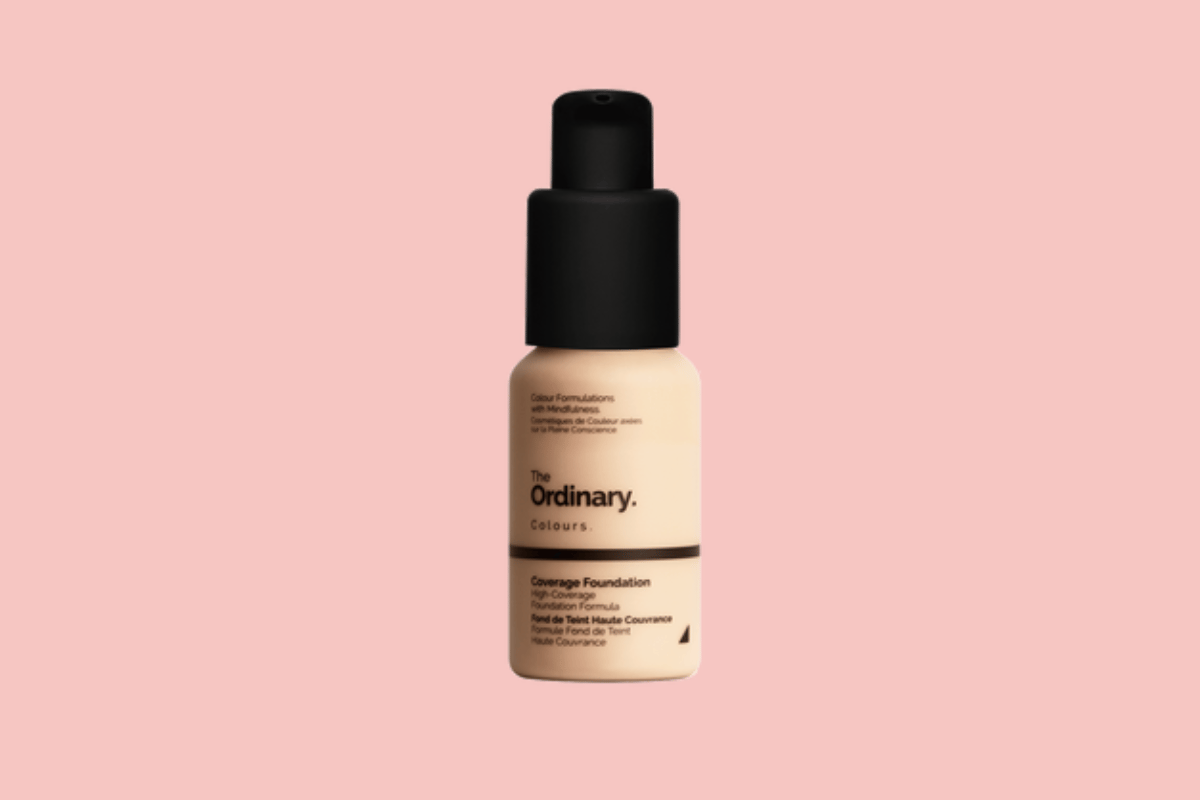 The Ordinary Coverage Foundation. Image: The Ordinary.