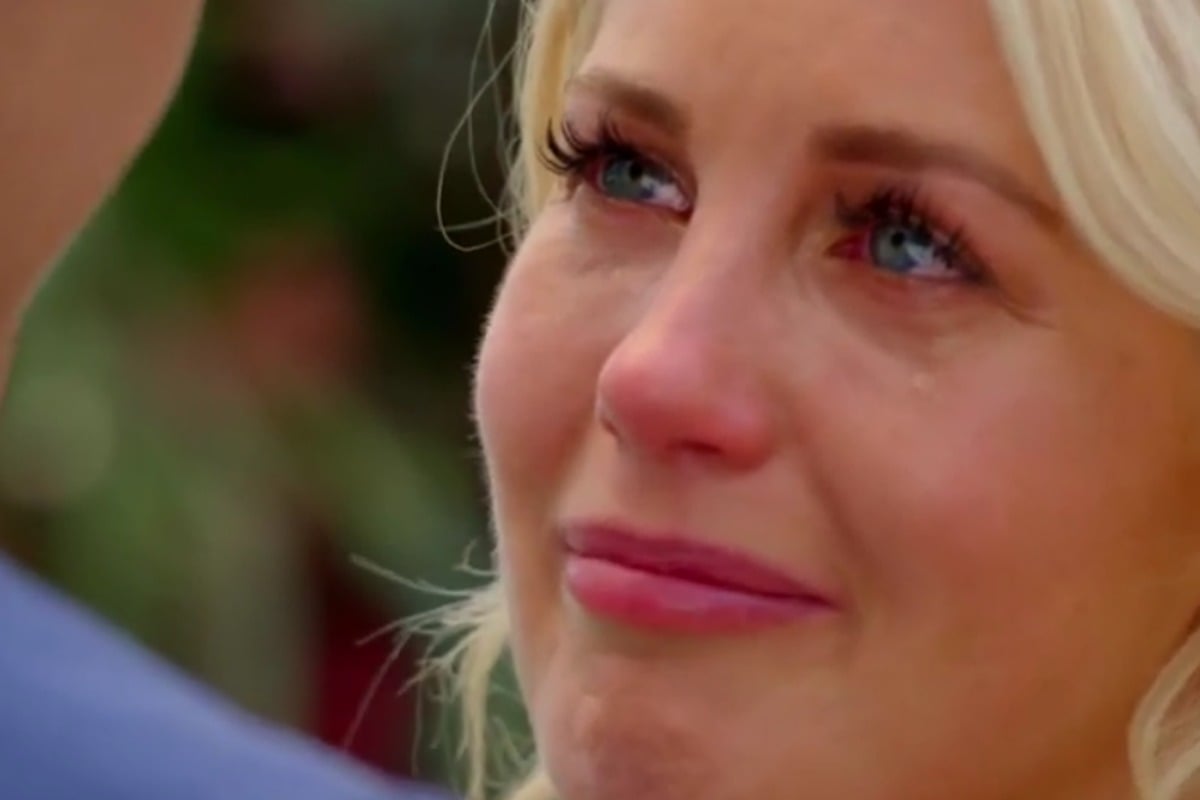 Hello.
Yes.
Here we are.
We've bloody made it.
We've sat through six weeks of Charlie pointin' at the f*ckin' door, Paddy saying "FIT", Bill/David coming to terms with his transition from a white heterosexual male to a white heterosexual male, and Ivan being a shit Channing Tatum/not understanding the basic concept of an avocado. ¯\_(ツ)_/¯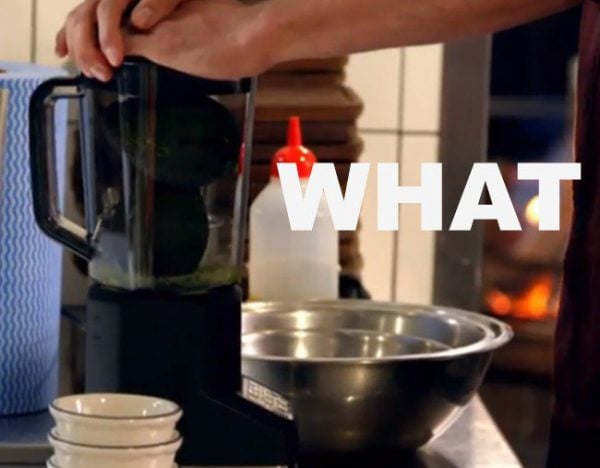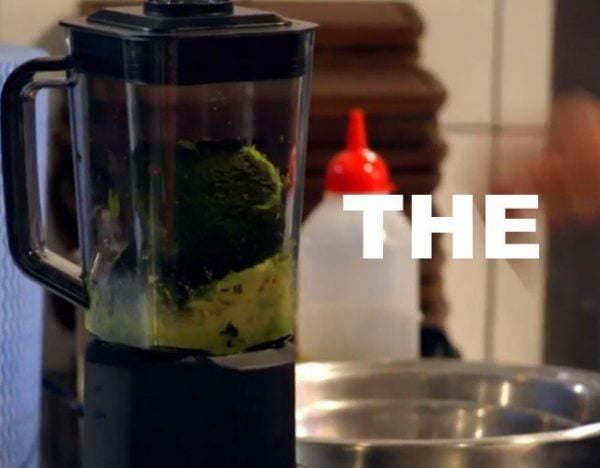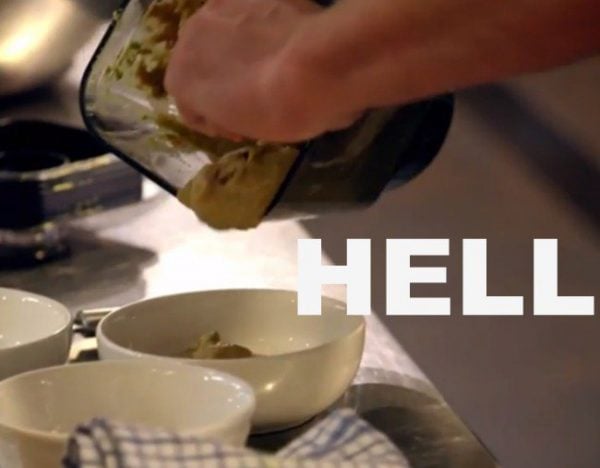 BUT WE BLOODY MADE IT.
We have no idea what's about to happen. Will Ali choose Taite because of his face... and also his body? Or will she choose Todd despite the fact he's not prepared to immediately become her full time sperm donor?
Will she chose them both and immediately lock them in her basement?
Will Ivan finally achieve his dance dreams?
Will Bill go back to being David?
Will Charlie try to sneak back through the f*ckin' door?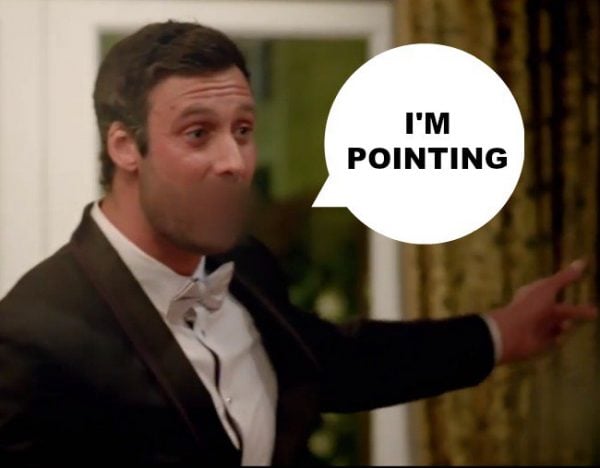 IDK IDK.
One thing is for sure - Ali will choose someone. She must. Osher has already been let down this year by a certain small member of the weasel family and he shan't be going through that again.
He's counted all the roses.
He's supplied all the helicopters.
He even made up all those silly games.
And now he needs his MOTHERFLIPPIN' HAPPY ENDING.